Pen Names Use by Women Writers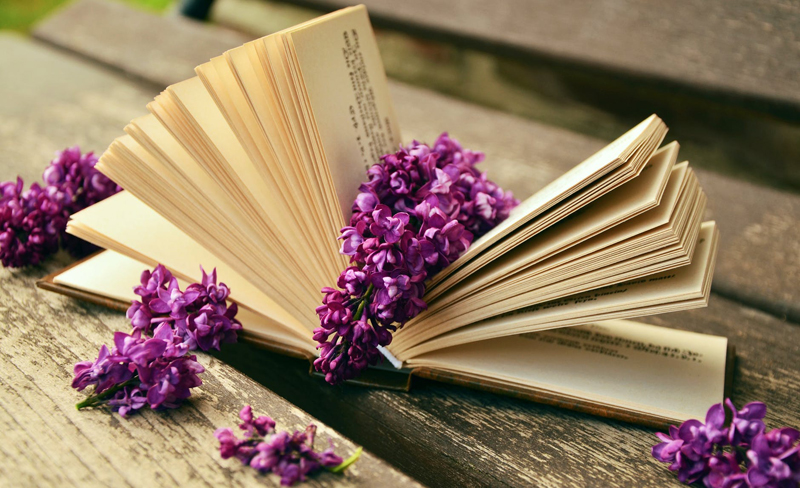 Women have come a long way in the field of literature and writing. We have our female ancestors to thank for taking a stand over the generations of literary greats and letting men of the literary world know that our words are just as important to the world as theirs. There was a time when being a female writer was looked down upon and to their works published or even read by a large number of people, women writers had to use what is called a pen name or pseudonyms to disguise their identity. I was aware of some pen names of some famous women authors but some surprised me. Here is a list of pen names and their true identities:

• "A Lady" - Jane Austen – Originally Austen wrote all of her works anonymously. All of her title pages in her novels listed this pen name.

• H.D. Imagiste, - Hilda Doolittle – The last name spurned from her type of poetry called imagism. Poets who wrote this style were called Imagist.

• George Sand - Aurore Dudevant – Dudevant actually went out in public as her alter ego: dressing the part of a man and going to the opera.

• Currer, Ellis and Acton Bell - Charlotte, Emily and Anne Bronte – Originally the works of the Bronte sisters were published under their male names. The publishers were deceived; they had no idea these 3 were actually women. They also had to hide their new found profession from their father who was an Anglican preacher.

• A.M. Barnard - Louisa May Alcott – She also wrote under the names of Aunt Weedy, Flora Fairfield, Oranthy Bluggage and Minerva Moody. Her now famous works of Little Women and Little Men didn't sell as well and she needed more money. She wrote more sensual and provocative stories under her other names while preserving her "good image" associated with the other stories she wrote.

• Francoise - Robertine Barry – It is believe Barry changed her name because she wrote for a Canadian magazine that published her stories about abused rural woman.

• George Eliot - Mary Ann Evans – Author of Silas Marner. She was a famous literary critic and was also having an affair with a married man that was well known. She changed her name when publishing her books in order to get away from these and also to get her books out to a wider audience.

Even though women have more rights today then we once had, there are still modern authors who chose to use pen names for the same reasons or foremothers did. In fact when J.K. Rowling first began publishing the Harry Potter series, her publishers advised her to use her initials or other pen name because they didn't think little boys would read her series.






Related Articles
Editor's Picks Articles
Top Ten Articles
Previous Features
Site Map



Follow @womenslitbella
Tweet





Content copyright © 2018 by Jeanette Stingley. All rights reserved.
This content was written by Jeanette Stingley. If you wish to use this content in any manner, you need written permission. Contact Jeanette Stingley for details.