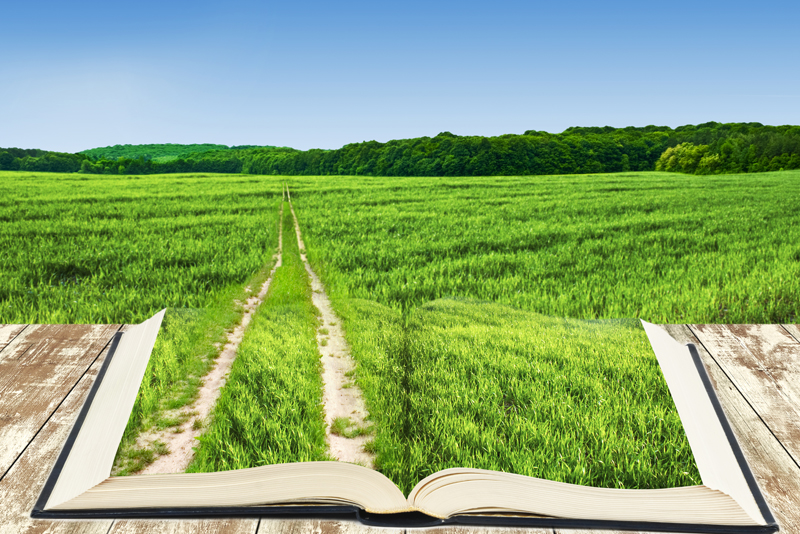 Death is one of those experiences that all of us will one day face. When death does occur, there are usually several forms that are filled by the closest family member or friend. These forms filled out at death can be used as genealogical documentation for our family. Death certificates vary country to country and state to state, but most have the basic information.
Death Certificates are primary records as they are created at or near the time of death. The birth information would be considered secondary as they occurred at an earlier time. For some people, the death certificate may be the only source for them, as they had no birth certificates and never married.
One important thing to consider when viewing a death certificate, is the information is only as good as the knowledge of the informant. While the informant may know the date of death and most current information, he may not know the exact names of the parents, etc. For example, if the deceased father remarried and she was not the deceased mother, the informant may not have knowledge of this; they may use the second wife's name as the deceased mother. Although given in good faith, the information is wrong. So, be careful…
The following are some information you may find on a death certificate:
• Name
• Birth Date & Place
• Death Date, Time & Place
• Burial Place
• Cause of Death
• Parent's Name & possibly their place of birth and occupation
• Female's Maiden Name
• Place of Residence
• The Name of Informant (usually a close family member or friend)
• If Deceased is Single, Married, Divorced or Widowed
• Funeral Home or Church
Clues to watch for in death certificates are the funeral home and place of burial. Especially in the early years, family plots were purchased next to each other. As you visit a cemetery and find your loved one's grave, walk around and see if any other headstones have similar surnames to yours. They are probably related to you in some way, especially in a small community.
Many websites now have death records online. The following are links to view online death certificates and/or records:
Vitalrec.com
Missouri Death Certificates
California Death Records
TN Death Records
Social Security Death Index
Online Searchable Death Indexes for the USA
Ohio Online Death Certificate Index
GA Death Certificates
Utah State Archives
Online Searchable Death Indexes & Records
U.S. Obituaries by Newspapers


Related Articles
Editor's Picks Articles
Top Ten Articles
Previous Features
Site Map





Content copyright © 2022 by Tina Sansone. All rights reserved.
This content was written by Tina Sansone. If you wish to use this content in any manner, you need written permission. Contact Tina Sansone for details.