Picking Up Dropped Stitches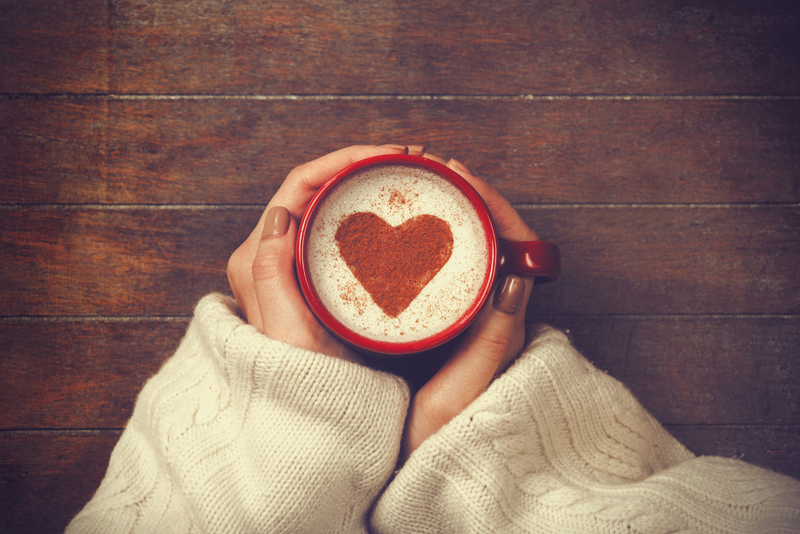 The process of knitting loops stitches into other stitches without using knots, thereby creating a flexible fabric that works well for clothing. "Live" stitches are secured on a needle or stitch holder when not being worked; those that fall off will unravel because they are unsecured. An enduring knitting image stems from this fact: who hasn't seen a cartoon or meme showing an upset knitter moaning about dropped stitches? However, if you understand the architecture of knitting, this needn't be anything more than an annoyance. Here's how to fix a dropped stitch.

Prevention, when possible, is always easier than surgery. If you're working with slippery yarn, use wooden needles that will help to catch the yarn. Secure sections on hold with a locking stitch holder. When you put your knitting aside, cap the ends of the needles in some way – it's easy to dig the ends into the yarn ball for safekeeping.

Accidents do happen, of course, and fixing them early can save you heartache. Stop periodically and make sure that the correct number of stitches are on the needle. If your count is off, examine the fabric. (If you've accidentally added a stitch or knitted two together, you'll be undoing back to the problem. Move slowly here and possibly avoid dropping a stitch on top of the first mistake!) If you've dropped a stitch, you will see it in a previous row, gradually slipping down and unraveling the work.

Remember that a row of knitting is a series of loops within loops. This means that each stitch is looped into the stitch below it. Your 'dropped stitch' is actually one in a column of unraveled stitches, however long. Once you find the bottom stitch, secure it. If you can't fix it immediately, use a stitch holder to prevent further unraveling. Then, when you're ready to fix the problem, grab a crochet hook, safety pin, or (in a pinch) pencil. Notice that the dropped stitch lies between two columns of looped stitches, with yarn threads running above it. Each of these threads is a row of knitting, and your job is to loop the dropped stitch up as many rows as needed to work it back onto the needle.

If your project is knit in stockinette stitch, the knit stitches will all be on the same side. Take the crochet hook, stick it through the dropped stitch from the front and use it to catch the thread running above the stitch. When you do this, you will loop the stitch with the purl ridge on the back side of the work. You are now looped into a new stitch, the one in the row above the original dropped stitch. Perform the same maneuver with the thread above. Keep going until you've reached the needle, and then put the stitch in its proper place.

Picking up a stitch dropped in garter stitch is just a bit more difficult because garter stitch alternates the purl bumps from row to row. This means that you will alternately pick up the yarn from the above row from the back or the front, depending on the row. Take your time and check your work as you go to make sure that you're replacing the correct stitches into the fabric.
Often, re-loading the dropped stitches will feel a bit tight because the unraveling affected the tension of the piece. When you're done, try stretching the fabric a bit to re-align your stitches and return your gauge to its original orientation. Then keep knitting, as slight variations will block out.

It's a good idea to practice this maneuver a few times before you need to actually use it. Knit up a fairly large stockinette swatch with smooth, single color yarn. Drop a stitch and unravel it down a few rows, then practice returning the stitch to the needle. Try it again with a garter swatch.

While it's possible to fix dropped stitches worked in a fancy cable or lace pattern, this can be much more difficult. Consider securing the dropped stitch and simply ripping back to replace it. Or bring the project to your local yarn shop and get some outside help!



Related Articles
Editor's Picks Articles
Top Ten Articles
Previous Features
Site Map





Content copyright © 2021 by Korie Beth Brown, Ph.D.. All rights reserved.
This content was written by Korie Beth Brown, Ph.D.. If you wish to use this content in any manner, you need written permission. Contact Korie Beth Brown, Ph.D. for details.