Fertility Foods - Blueberry Antioxidant Smoothie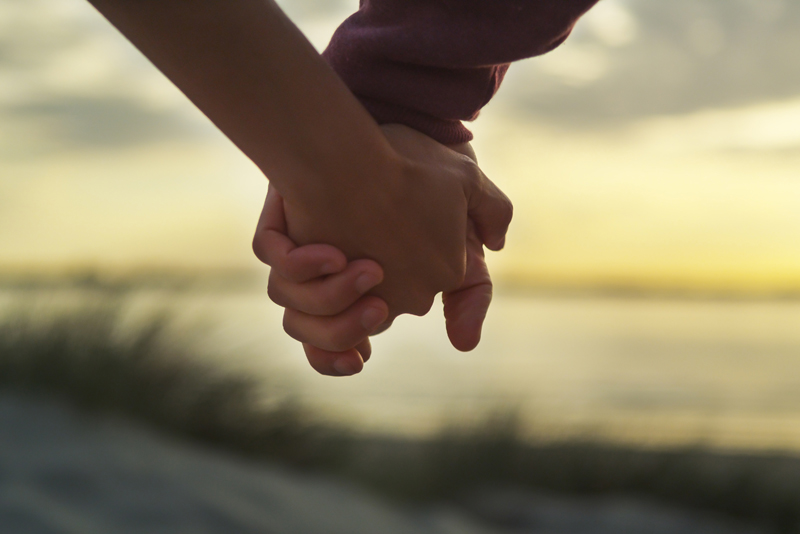 There are many ways of tweaking your diet to help boost your fertility. Smoothies are a great way for women with various kinds of fertility problems to get a high antioxidant meal once a day. Getting a good daily dose of natural food-based antioxidants can help to support good egg quality - and help to make great sperm. The basic ingredients are -

1 cup blueberries or mixed organic berries
1 scoop or organic whey or hemp protein
1 small organic yogurt
1/2 ripe banana
1 TBS blackcurrant concentrate, optional but very nutritious
Liquid such a pomegranate juice, green or white tea
1 TBS ground flax or pumpkin seed or fresh ground almonds

Simply puree it all together in a blender. The best fruits to choose are the ones highest in antioxidant levels such as blueberries, other antioxidant-rich fruits can be added too such as strawberries, cherries, raspberries, black grapes and pomegranate. One caveat is that in Chinese medicine it is believed that consuming a lot of iced food is not good for your fertility - so do not fill your smoothie with ice.

Also, many berries are heavily sprayed with pesticides, especially blueberries and strawberries. Toxic chemicals are most definitely to be avoided when trying to conceive - and during pregnancy and breast feeding. Choosing organic frozen fruit allows you to keep a variety of fruits in your freezer and keeps the cost down compared to fresh organic produce. You can defrost them ahead of time so they are not too cold.

Whey protein contains lots of good quality amino acids in an easily digestible form. Buying an organic whey product is best such as those available from Mercola.com. If you can�t eat dairy foods try an organic hemp protein powder from a health food store. soy protein is not a good idea when trying to conceive.

The liquid in your smoothie can be a high-antioxidant pomegranate juice or a cup of green or white tea for an extra antioxidant boost. You can use other juices too but make sure they are pure and organic with no added sugar and dilute them with water.

If you have annovulatory infertility and have relatively low body weight, adding full-fat organic yogurt may be helpful to add. If you have endometriosis it may be best to skip the yogurt altogether and add ripe banana for creaminess or some coconut milk or choose a fat free yogurt.

Another great addition to a nutritious smoothie is a tablespoon of seeds such as flaxseed, pumpkin seeds or almonds finely ground in a coffee grinder.

Try making a smoothie every day, you can vary the fruits and the liquids to find a blend that you love - it is one of the easiest ways to get the antioxidants that you need to help you conceive and have a healthy baby.

You Should Also Read:
Flaxseeds and Infertility
Vitamin D Deficiency Linked to Infertility


Related Articles
Editor's Picks Articles
Top Ten Articles
Previous Features
Site Map





Content copyright © 2022 by Hannah Calef. All rights reserved.
This content was written by Hannah Calef. If you wish to use this content in any manner, you need written permission. Contact Hannah Calef for details.