Vitamin D Deficiency And Female Infertility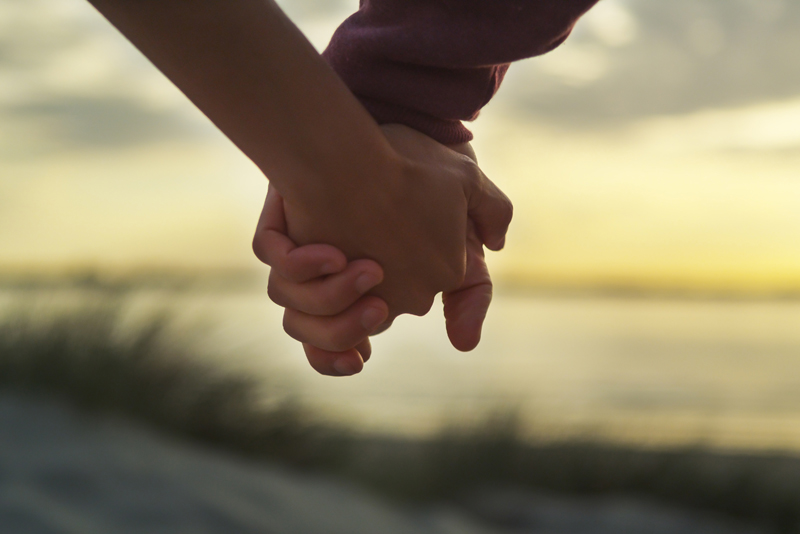 Could a simple vitamin D deficiency be a factor in your infertility? Restoring optimal levels of vitamin-D could help to restore normal ovulation naturally. Vitamin D is a key fertility nutrient and deficiency is known to be widespread in the US population; studies show that such shortfalls may impair fertility, especially ovulation. Astonishingly one Yale study found that 93% of infertile women had overt vitamin-D deficiency when they sampled blood levels at an infertility clinic.

Vitamin D deficiency was especially pronounced in women with PCOS and other women who had trouble with ovulation. The lead researcher of the study, Dr. Lubna Pal was quoted as saying "of note, not a single patient with either ovulatory disturbance or polycystic ovary syndrome demonstrated normal Vitamin D levels: 39 per cent of those with ovulatory disturbance and 38 per cent of those with PCOS had serum 25OHD (vitamin D3) levels consistent with deficiency."

Vitamin D, otherwise known as 'the sunshine vitamin' is known to be chronically deficient in the USA, especially in northern areas where the sun's rays are less potent. When the skin is exposed to ample sunlight - without sunscreen - the body makes vitamin D3, the biologically active form of vitamin D but we are simply not getting enough.

As we have become a nation of sun-blockers and spend increasing amounts of time indoors our vitamin D production has become severely compromised. Certain factors make a vitamin D deficiency even more likely such as having darker skin coloring, frequent use of sunblock, persistent cloud cover, northern latitudes, obesity, air pollution and advancing age.

The only way to know for sure what your levels are is with a blood test. Your physician should be up to speed with vitamin D testing by now given the virtual pandemic of vitamin D deficiency but you still may have to ask for the test - and make sure that you get the right kind of test performed.

The best kind of test to ask for is called the 25(OH)D test also called the 25-hydroxy-vitamin D test. This measures the level of active vitamin D3 which is the form of vitamin D that your ovaries are exquisitely sensitive too. There is a little confusion surrounding how to interpret the test results but many experts believe that optimum vitamin D levels are between 50 and 70 ng/ml. Levels are considered excessive if your 25 (OH)D results are over 100 ng/ml. Go ahead, take a peak at your vitamin D status, what have you got to lose? It may be the missing link that helps you conceive.

If you have previously had your levels taken in the summer or Fall and they were borderline, be sure to check your Winter/Spring level which may drop much lower due to the lower intensity of sunlight.

Vitamin D is essential for a health pregnancy, for male infertility, and to give your baby a healthy start. All-round vitamin D is essential for optimal fertility and pregnancy wellness. If your levels are low your physician may prescribe vitamin D3 and keep a check on your progress. If you are self-supplementing - levels up to 4000 iu's of vitamin D3 have been used daily in studies - even in pregnancy. Vitamin D3 is considered to be a much safer way to supplement than vitamin D2. Remember to re-check your levels seasonally, you may need more in the winter months and less in the summer.

This article is purely for informational and educational purposes and is NOT a substitute for medical or dietetic advice for which you should consult a physician or dietitian.

Sign up for the free infertility newsletter to have articles like this delivered to your mail box every week.

Reference: Presented at the American Society of Reproductive Medicine, San Francisco. Reported in The Telegraph online Nov 2008
You Should Also Read:
Vitamin D Boosts IVF Success
Vitamin D And Male Fertiltiy


Related Articles
Editor's Picks Articles
Top Ten Articles
Previous Features
Site Map





Content copyright © 2022 by Hannah Calef. All rights reserved.
This content was written by Hannah Calef. If you wish to use this content in any manner, you need written permission. Contact Hannah Calef for details.