The Quality Paperback Book Club – Review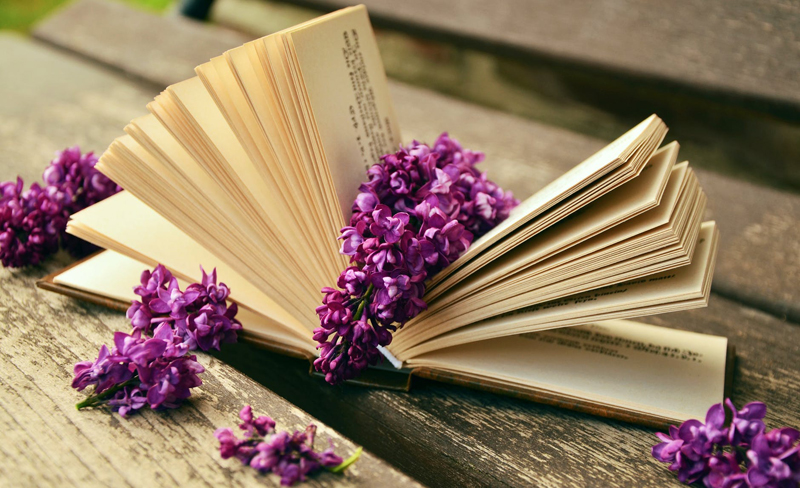 The Quality Paperback Book Club is a mail order book club that gives great discounts on a variety of books. I signed up for a membership using their Buy 6 books for $1 plus shipping and handling. Here is my experience with this.
Many book clubs today will not allow you to pick your initial shipment, send you the books, and bill you for your order. Quality Paperback Book Club (QPB) is one of those. You must select your six books and pay at the time of your selection. You can have a bill sent to you if you do not want to put your credit card number online. You will still get a bill and have to send in a check or money order.
To begin, you must register an account by entering your name, address, phone number, and email address. This creates a user name and password for your account. After you are logged in, you may browse a selection of books that you can get for only $1. I was skeptical of this at first because I thought there would be a huge hidden fee to participate. There are a limited number of books you can chose from but not so limited that you can't find six that will interest you. There is some merchandise that you can chose too such as CDs and calendars. I found a cute messenger bag for $1!!
After you make your selections, there is a choice of getting an extra book for $4.99 plus shipping. This counts towards the amount you have to buy to fulfill your commitment. I didn't make this selection so I do not know how much the total bill will be if you use this option. Clicking on a few screens takes you to a checkout page that shows you the total of your bill. Mine came out to only $21.69! I made the final selections of five books and the messenger bag.
THE SECRET LIFE OF BEES $1.00
HOW FICTION WORKS $1.00
OLIVE GREEN MESSENGER BAG $1.00
The Zookeeper's Wife $1.00
WHEN GHOSTS SPEAK $1.00
THE SECRET $1.00
Subtotal: $6.00
Shipping and Handling: $15.69
Estimated Sales Tax: $0.00
Total: $21.69
I entered my credit card information into their secure site and my order was placed.
Despite the company name being Quality Paperback Book Club, there are hardback selections as well if you prefer hardback editions. The overall choice for the initial club membership is limited but once you have access to the site, there are a lot of great selections to choose from and all at a great price! I like that there are no hidden fees or tricks to getting a membership to this book club. I received my enrollment package within 7 days. I was very pleased with the quality of the merchandise i received.
Are you a member of QPB? How do you like it thus far? Come share your experience in the forums.
Would you like to become a member of QPB?
Visit Quality Paperback Book Club website.


Related Articles
Editor's Picks Articles
Top Ten Articles
Previous Features
Site Map



Follow @womenslitbella
Tweet





Content copyright © 2023 by Jeanette Stingley. All rights reserved.
This content was written by Jeanette Stingley. If you wish to use this content in any manner, you need written permission. Contact Jeanette Stingley for details.