The Unlikely Power of Baking Soda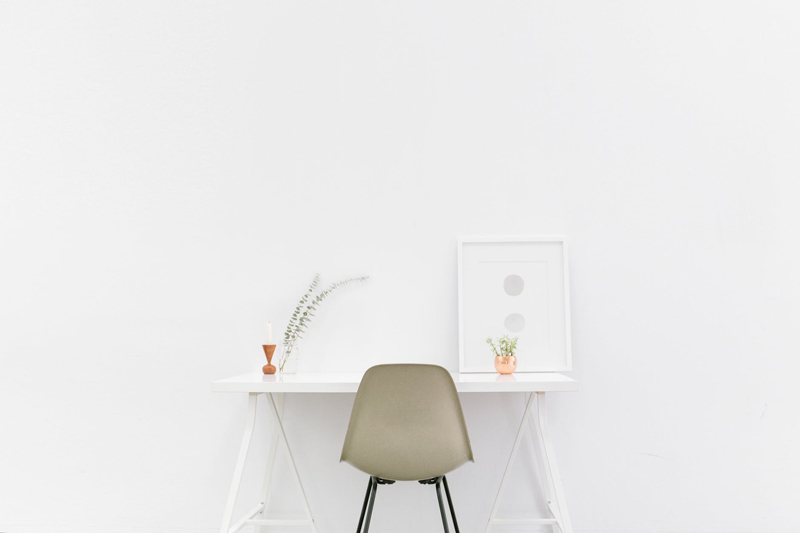 It's common knowledge that you can cook with baking soda, it makes bread and cakes rise It is inexpensive, free of toxic chemicals, versatile and effective. As a natural antacid, dentists claim you can clean your teeth with it. But there are so many more uses to Baking Soda, here are just a few:
Leave a box open in the fridge to reduce odors. But you have to replace it every 3 months because the freshening properties only last that long.
Add half a cup to your washer load along with your liquid detergent. The colors will come out brighter and smell better too.
Pour baking soda and vinegar down your garbage disposal if it starts to smell.
Put baking soda at the bottom of your garbage can to stop it smelling. Or sprinkle it over wet garbage.
Sprinkle baking soda over your carpet and let it sit overnight. Vacuum your carpet in the morning. This works especially well if you have pets.
Mix baking soda and water to a paste and spread it over your silver. Let it sit for 10 minutes then rub it with your fingers or an old toothbrush. Your silver comes up clean and shiny with very little effort.
Use baking soda on your skin when bees or mosquitoes bite you. Just make a paste with the baking soda and put it on your skin. It works for poison ivy and sunburn too.
Soak dentures or retainers in baking soda solution. Or store your toothbrushes in the solution overnight.
Soak yourself in baking soda in the bath. Just add half a cup of baking soda to the bath water, it will make your skin feel soft. Or put it in a bowl of water and soak your feet.
Sprinkle the powder on the soil of tomato plants to discourage pests and lower their acidity.
Baking soda can put out small kitchen fires. Keep some next to you stove, even though you hope you won't need it.
Remove coffee and tea stains from your mugs with baking soda paste. For stubborn stains, try soaking overnight.
Baking Soda: Over 500 Fabulous, Fun, and Frugal Uses You've Probably Never Thought Of (Lansky, Vicki)
Baking Soda, Banana Peels, Baby Oil, and Beyond: 1,715 Tips for a Better Home, Garden, and Life
Buy baking soda here
You Should Also Read:
Living Simply - Improve Your Life with Less Clutter


Related Articles
Editor's Picks Articles
Top Ten Articles
Previous Features
Site Map





Content copyright © 2021 by Tina Razzell. All rights reserved.
This content was written by Tina Razzell. If you wish to use this content in any manner, you need written permission. Contact Tina Razzell for details.