Who is the Speaker of a Poem?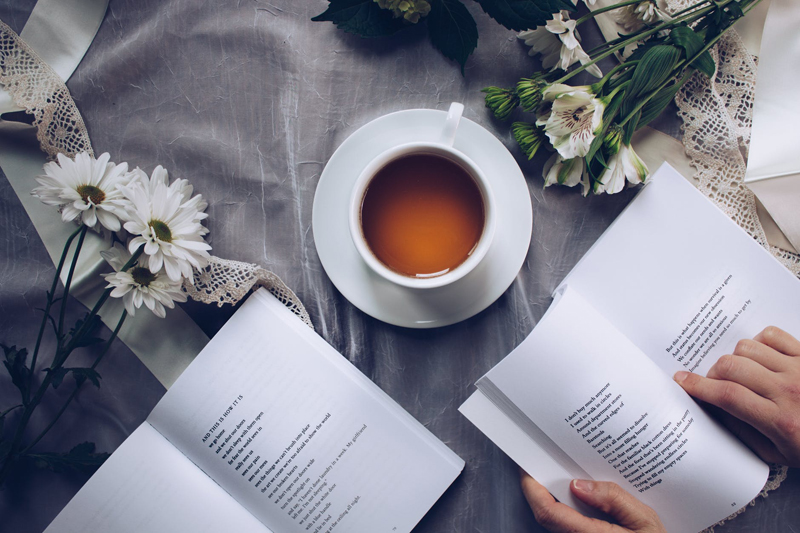 Many times in poetry, personal feelings and thoughts are expressed in first person. However, just as the authors of novels do not necessarily feel and think the same things as their characters, poets who use "I" in their poems may not be speaking for themselves. This is sometimes as fine distinction, but it's still important to remember that the
speaker of the poem
is the proper term in formal analysis.
Why do poems have speakers?
Poems can have characters just as other literary works do. Not every poem, (or every essay or novel) is autobiographical in nature. Poems can be just as fictional as other works.
It's dangerous to automatically assume that a poem by, for example, William Carlos Williams distills his own life experience into its stanzas. Remember that the poet may be writing from the point of view of his child, his wife, his patient, his parents, a complete stranger, a hypothetical person and more.
While every work of a poet will certainly be colored by their own experience, that doesn't mean that a formal analysis can casually contain the words "William Carlos Williams thinks/says/believes/feels" based solely on what appears in the poem.
Is it "the speaker" or is it "the poet"?
Some poems, to be sure, are autobiographical. To be certain whether the poet speaks from his or her own experience, you must be familiar with the life experience of the poet. Superficial study of the poet (reaching only as deep as the poet's name, gender, birth date and gender) is insufficient to substantiate a claim that every word in a poem represents an actual event in the poet's life.
Again, be careful as you study the poet's life. It's always possible to "stretch" and try to overinterpret every small experience you read of to fit the poem. While connections do not have to be obvious to be legitimate, contrived interpretations of the poet's life will yield contrived interpretations of the poet's work.
---
To learn more about all aspects interpreting poetry, I highly recommend reading
A Poetry Handbook
by Mary Oliver.
How to Read a Poem by Terry Eagleton also comes strongly recommended.


Related Articles
Editor's Picks Articles
Top Ten Articles
Previous Features
Site Map





Content copyright © 2022 by Jordan McCollum. All rights reserved.
This content was written by Jordan McCollum. If you wish to use this content in any manner, you need written permission. Contact Karena Andrusyshyn for details.