Pokemon Ruby and Sapphire the newest breed of Pokemon Games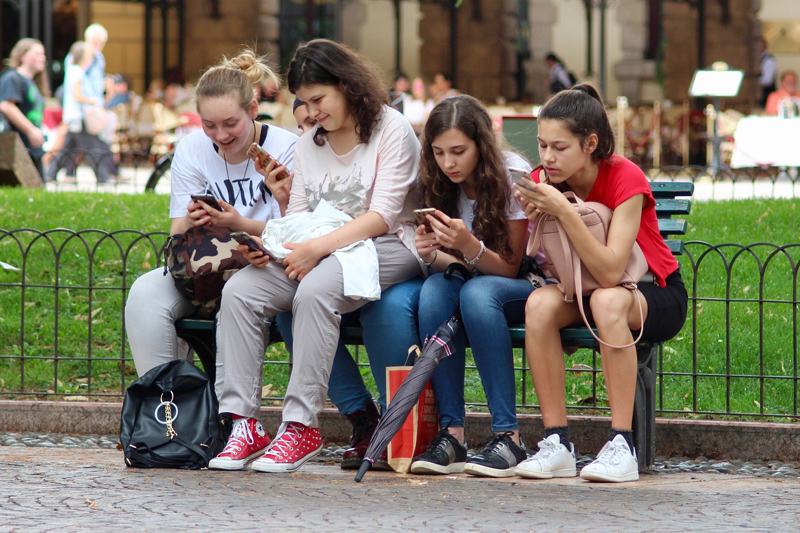 | | | |
| --- | --- | --- |
| | | "Pokemon". It is a thing that many people speak of. To many, it's a stupid fad. However, there are many people who like or liked Pokemon, at one time or another. It started with the games: Pokemon Red and Pokemon Blue. From there, it got its own TV show. There were movies, card games, figures, and who knows what else. But the games have always been simple, unlike the TV show, which has recently become rather preachy. It started giving such messages as, "You shouldn't steal Pokemon! You should just go into their habitat, beat them up, and put them into little balls to be your slaves!" |
The games have made a rather triumphant comeback with the Ruby and Sapphire versions for the Game Boy Advance. The game takes place in the "area" of Hoenn, and still has the basic Pokemon premise: Go around the world and capture Pokemon. There are several new elements taken from the previous Game Boy games, Gold Version, Silver Version, and Crystal Version. There are several differences from the original games, including:
-A customizable room in your house that you can get decorations for.
-The ability for your character to be male or female.
-Your items are separated by type, making it easier to get to a certain item.
-You can now have two Pokemon per side in battle at one time.
-Your Pokemon can enter contests, and can win medals for doing certain things.
-Your Pokemon can be equipped with items to improve their abilities.
-Pokemon have their own personal "special abilities", which improve skills in weather, or help the Pokemon escape from battle.
However, there are also some drawbacks from the previous games. In Gold and Silver, you could catch the Red-and-Blue-version Pokemon, as well as the new ones. In Ruby and Sapphire, there is a whole new set of Pokemon, with only certain Pokemon from previous games, in a whole new listing. This has enabled the designers to go into greater detail on each Pokemon. In previous games, Pokemon had maybe three basic shapes: A bird for flying types, a fish for water types, and a…thing for anything else. Now each icon looks like the Pokemon it's supposed to represent.
Speaking of graphics, the graphics are now much better than the original games' graphics. The game they most remind me of is The Legend of Zelda: a Link to the Past. They all have that same round-face-with-no-nose-or-mouth look. The Pokemons' attacks are now shown better, with flame bursts and all that. Attacks that were once tinny noises along with the screen being shook are now more realistic-looking. Effects have gotten better graphics, such as "Confusion", which used to be question marks that came out of the Pokemon's head, and is now represented by little yellow ducks going around the Pokemon.
The sound has also improved, going from the very tinny 8-bit music to the improved 32-bit music. Attack sounds have improved slightly, giving more sounds than the previous games. The sound is not really incredibly better than previous games, but it is still pretty good.
Overall, this game is pretty good. It is definitely an improvement over the previous games, and is a great addition to the Pokemon series. It is a game that I would recommend to any person who ever liked Pokemon, or even any RPG whatsoever.
Score: 9/10.
Buy Pokemon Ruby on Amazon!
Buy Pokemon Sapphire on Amazon!


Editor's Picks Articles
Top Ten Articles
Previous Features
Site Map



Follow @lisavideogames
Tweet





Content copyright © 2023 by James Shea. All rights reserved.
This content was written by James Shea. If you wish to use this content in any manner, you need written permission. Contact Lisa Shea for details.