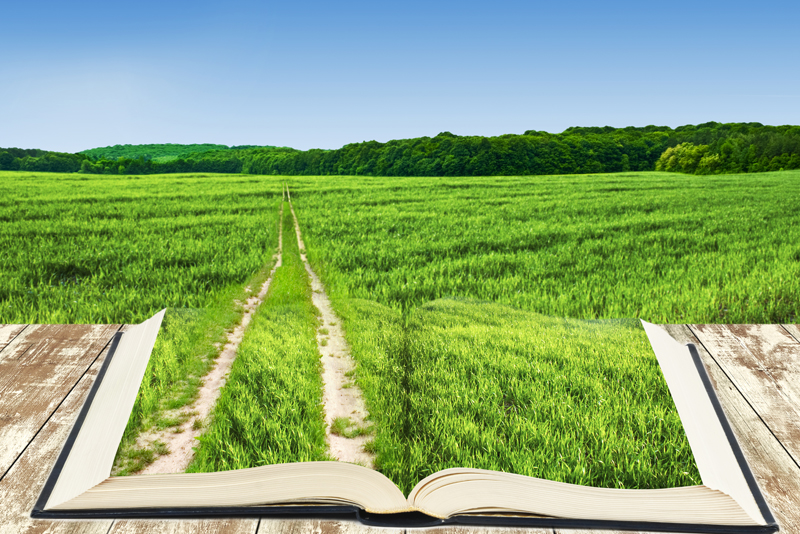 From my research, there are not a lot of choices for the average person to obtain a Genealogy Education. There is a degree at Brigham Young University, but not many of us can just take off to Utah for a few years to take these classes; although many of us would love to do just that!

What can we do to educate ourselves? How much will it cost? Do we have to leave our homes to do this? Is there anything available where I live?

There are books that are very good at teaching us from the beginning to the more challenging aspects of research. Genealogy 101 and The Genealogy Handbook: The Complete Guide to Tracing Your Family Tree is great books to assist in the basics.

Magazine subscriptions can help keep us up to date on the new research techniques and databases available. The National Genealogical Society Quarterly and The American Genealogist are recommended by the Board of Certified Genealogist (BCG). Dick Eastman's online articles are definitely worth viewing.

While there are archives submitted for free viewing, there are online genealogy sites that are well worth the money. One of these I recommend is Ancestry.com; they are comprehensive in what they offer and the census data is the best. Most of the online services such as Ancestry, Rootsweb, Familysearch and Genealogy.com have an education section to teach beginning to advanced topics free of charge.

There are great independent study courses. BYU has an online course along with a yearly computerized conference. The course that is greatly used is the National Genealogy Society's course called American Genealogy; A Basic Course. You mail in for these CD's and can take the course; then, you can also pay extra and get graded and certified for these classes. The Genealogy Board of Certification recognizes these courses toward their certification process and recommends having taken it before testing.

There are conferences and seminars annually you can take advantage of. The speakers are the best in their field and can give you much needed insight. Local libraries also offer some genealogy helping aids. The Family History Centers of The Church of Jesus Christ of Latter-Day Saints have family history consultants who will help you for free get started in your research. While they will not do the research for you, they will guide you in the correct direction and help you get started. You do not have to be a member of their faith to take advantage of their libraries.

Educational tapes are another avenue for learning. As you drive in your car, you can listen and learn the latest techniques of research. Audiotapes.com is a place where you can send for copies of major conference lectures starting from the early 1990's. There is an excellent DVD called Ancestors, Getting Started with Family History. It has also been broadcast as a series on many local PBS channels. My local library carries it, so yours may also.

So, with the help of the above information, you are able to map out an excellent education for yourself in the field of genealogy. Whether you are aiming for certification, or just want the knowledge to better equip yourself to locate your ancestors, learning the basic/advanced steps to family research is a great help in this endeavor. Learning and teaching others more in the genealogical field will give you more confidence. As we learn and work together, we can make our ancestors proud that we cared enough to learn more in our endeavor to find out who they were!





Related Articles
Editor's Picks Articles
Top Ten Articles
Previous Features
Site Map





Content copyright © 2022 by Tina Sansone. All rights reserved.
This content was written by Tina Sansone. If you wish to use this content in any manner, you need written permission. Contact Tina Sansone for details.