The Black Madonna of Derby - Book Review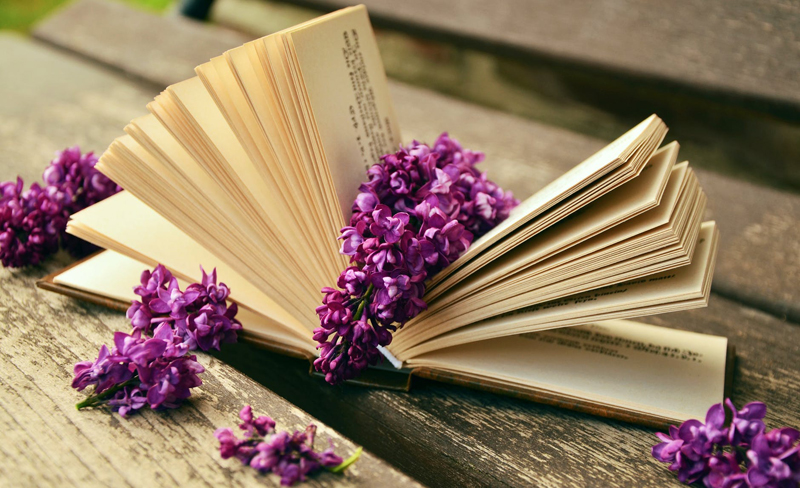 The Black Madonna of Derby by
Joanna Czechowska
, British Television Editor for BellaOnline.com, is an excellent show of literature. The story follows three generations of women in the 1960's to 1970's who struggle in their own ways to find theirselves.
The story starts with Babcia, the eldest of the women in the family this story follows. Survivors of World War 2, Babcia's daughter ends up in England where Babcia lives with her daughter and her family. Babcia desperately wants her daughter and grandchildren to carry on the Polish family traditions and ways. She constantly scrutinizes everything the grandchildren do and the oldest, Wanda, feels alienated by her grandmother's treatment. Zosia seems to get preferential treatment because Babcia says Zosia is so much like her from a young age.
The story proceeds to follow Babcia, Wanda, Zosia (Wanda's sister), and Helena (Babcia's daughter) through each chapter. The story grabs your heart until the end. The ending was even surprising to me. The story is told through each character which helps liven up the novel as it goes along each journey of each of the women.
Women of all ages can relate to this story in one way or another. We see the struggles of a young woman as she tries to make it on her own away from her family while struggling with body image issues. We feel the pain of the mother who does the best she can to raise a family with her husband. We also have a look into the matriarch of the family tring to keep the family history at the forefront of everyone's minds, while the youngest of the females bravely goes to the family homeland to discover the roots Babcia speaks so highly of.
The Black Madonna of Derby is available through the
Joanna's website
.
A short interview with Joanna
Joanna answered a couple of my questions about the book.
Jeanette:
How true to life is this novel?
Joanna:
"I was born and brought up in Derby to an English mother and Polish father. So the description of the town, the Polish club, elements of life within the Polish community are all based on my experience. However, the family described is entirely fictional, not based on anyone I know. I've lived in London since I was 18 so the description of London and of Poland, which I've visited all my life, are as accurate as I can make them although the action takes place rather before my time so some artistic licence there!"
Jeanette:
What inspired you to write this compelling story?
Joanna:
"I have always loved creative writing. I'm a journalist so have written many factual articles and fiction in my spare time. I wrote the first few chapters and the synopsis of the book when I was in my early 20s then just put it away in a drawer. About 15 years later I began writing short stories for magazines and came across the early chapters. I found memories of my childhood were coming back even more strongly and I decided to finish the book. The book was actually taken up by a Polish publisher in Warsaw and published two years ago in Polish under the title Goodbye Polsko. It came out in English about 6 months ago."
Jeanette:
Will there be any more to continue the story?
Joanna:
"Quite a few readers have asked me about a sequel. I think there is certainly scope to continue the family's story in the 1980s and 1990s. I have some ideas and have a synopsis but nothing definite yet. I'm working on an unrelated novel at the moment although it is also set in Derby."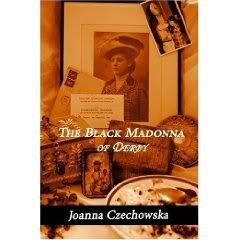 Related Articles
Editor's Picks Articles
Top Ten Articles
Previous Features
Site Map



Follow @womenslitbella
Tweet





Content copyright © 2023 by Jeanette Stingley. All rights reserved.
This content was written by Jeanette Stingley. If you wish to use this content in any manner, you need written permission. Contact Jeanette Stingley for details.