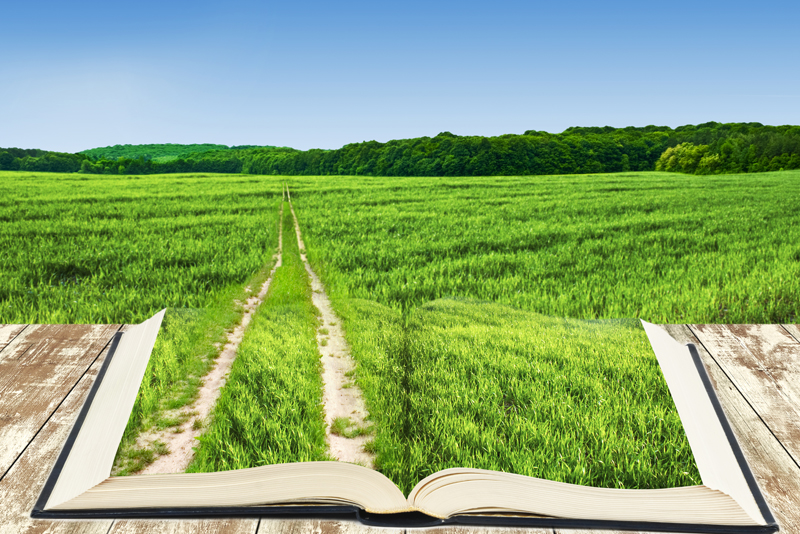 There are many types of land records-title abstracts, land purchases, grant, and more. Land records are typically one of the records kept from the very early days of settlement in an area and may be available when other records are not. These records provide information on relationships
between individuals, approximate relocation dates, and the financial state of a family.

US General Land Office Tract Books

Tax Records
Tax records include assessment lists, which give the names of property owners and the value of each property; and tax lists, which record the taxes actually due and/or paid. In some states property such as livestock and furniture and even head or poll taxes on individuals were levied. Although tax records rarely contain information on families, they can be useful in establishing when a family arrived in or departed from an
area. Generally all adult males in a household were named on head tax lists.

Deeds
Deed books record the ownership and transfer of property, usually real estate.

Donation Land Records
In 1850, in an attempt to lure settlers to the new western lands, the government gave lands to would-be settlers in Florida, New Mexico, and Oregon and Washington Territories, known as Donation Lands. Settlers were required to reside on and improve the land by cultivation for four years before receiving a patent.

Unique to the donation lands was the limits placed on the time of arrival rather than time of application. Young children who came with their families between 1850 and 1855 could claim their land when they became adults. Microfilm copies of Oregon and Washington Donation Lands are available at the National Archives, the Seattle branch of the National Archives, the Family History Library, and the Oregon State Archive.

Value of researching Land Records:

• Can connect relationships (more often implied than directly stated)
• Reveal approximate moving dates
• Reveal financial status of a family
• Help distinguish between individuals with the same name
• Can show military service
• Does not usually provide dates of birth, death, and marriage
• Finding a homestead can lead to a cemetery
• Finding the actual/approximate area your ancestors lived

Thanks to Guest Author, Barry J. Ewell for his input for this article. It is greatly appreciated.





Related Articles
Editor's Picks Articles
Top Ten Articles
Previous Features
Site Map





Content copyright © 2022 by Guest Author, Barry J. Ewell. All rights reserved.
This content was written by Guest Author, Barry J. Ewell. If you wish to use this content in any manner, you need written permission. Contact Tina Sansone for details.