Become an Eco-Friendly Book Lover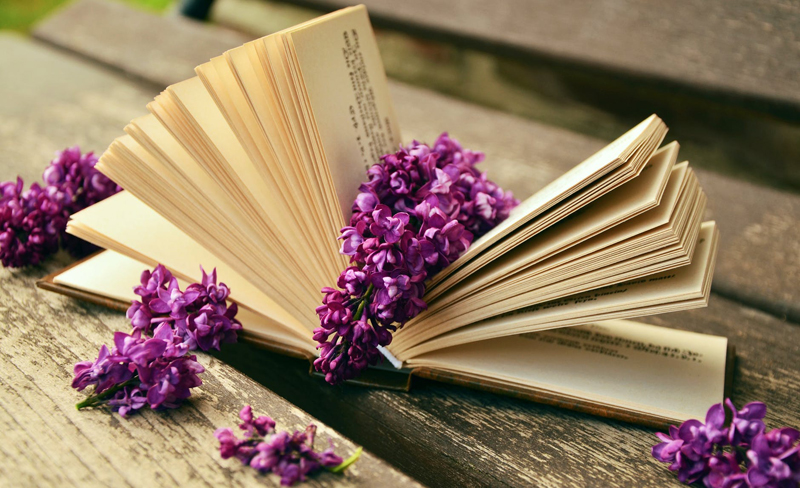 Being an avid book reader and collector can make a challenge in your life to help the environment. I personally love going to book stores even if I just browse. The smell of new books is so tempting, isn't it! But being a book lover as well as helping the Earth can be a challenge!
Buying and Selling Used Books
While it is great to purchase books brand new to help the author pay their bills, most of the books I purchase are used. We have a regional used book store chain called
Half-Priced Books
. You can take your books there and get cash for them. Granted it usually isn't much unless you have some rare ones, it is still better then them ending up in a landfill. Shopping at any used book store helps more trees from being cut down.
From time to time I go on to eBay.com and type in "lot of books". This usually pulls up a long list of books that people are selling in bulk. You can get a box of books for a good price if you shop smartly. You can even make a few bucks by boxing up your books and listing them on eBay as well.
Many libraries have used book sales. You can get books dirt cheap at some of these sales. Ask your local librarian if your library has sales, sometimes called warehouse sales, and mark your calendar!
Donate!
A long list of places that would accept free used books can be quite long! Nursing homes, hospitals, high schools, domestic violence shelters, churches etc. I have even placed books in the Goodwill bins. Also a lot of the books you will find at library sales come from donation of patrons. Our county library has bins in each branch for donations. Your donations go for sale and the proceeds benefit the library and its programs.
Swap!
Start a book swap. You can do this with friends very easily. Ask if your local library would be interested in doing something like this. There is also a great website that you can do this through!
PaperbackSwap.com
was a good website to go through. I don't have time to run to the post office a lot so I stopped using the service.
Mindful Shopping
Another way to help Mother Earth is to shop for book products that are Earth Friend. Buy books that are made with recycled paper and easily biodegradable inks. Another very Earth friendly item to have is reusable cloth bags! According to the Environmental Protection Agency, more than 100 billion plastic shopping bags are used in the United States every year. The bags are not biodegradable, which causes the landfills to grow ever larger each year. Plus, it uses oil to produce the bags, which could be used for gas or heating. These can be easily bought at grocery stores and most bookstores offer these for $1! Those plastic shopping bags are horrible from the environment. You can find them from many places online for free or inexpensive. Here are a few that I have found and have received bags from:
Rice Select
- You have to join their flavor club and you get a coupon and a free bag.
Fill out this form, choose a color, and get a bag
It took about 5 weeks to get mine but it is nice!
Of course you can recycle material around the house and
Sew your own bags
from material around your house. (Old T-shirts. clothes that don't fit the kids anymore, etc/)
Reusable Grocery Tote Bag 6 Pack Combo
from Amazon.com is a great deal and they look nice!
The Library
And of course the best way to help the environment and save money is to use the local library as much as possible! Who can beat books, CDs, DVDs, magazines and newspaper for free!


Related Articles
Editor's Picks Articles
Top Ten Articles
Previous Features
Site Map



Follow @womenslitbella
Tweet





Content copyright © 2023 by Jeanette Stingley. All rights reserved.
This content was written by Jeanette Stingley. If you wish to use this content in any manner, you need written permission. Contact Jeanette Stingley for details.