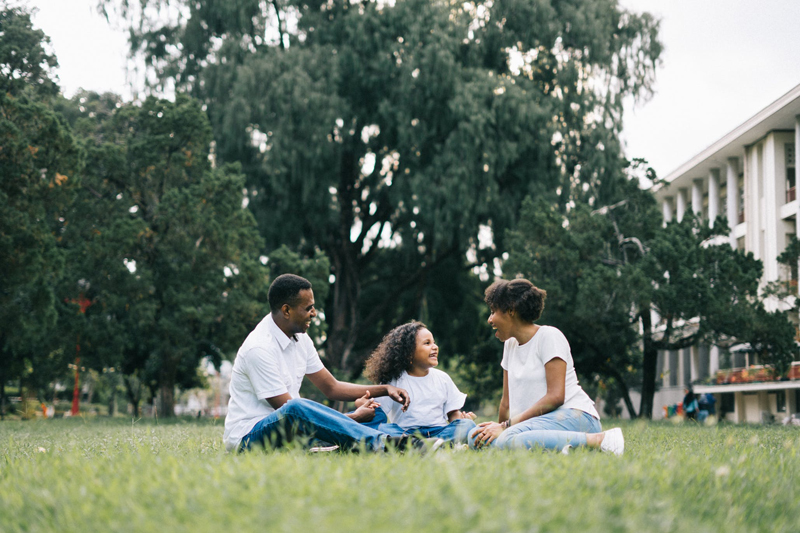 Coming into this new year, we come with high expectations and hope for a better year. Some of us have no real complaints; as we may have been one of few that experienced a decent 2009. Yet, we all have a dream for our lives to be better than they were—even better than yesterday.

I have great expectations for this coming year. We saw great strides and triumphs. At this time last year, we were preparing for the inauguration of our first African American President. Hopes were high, dreams were being dreamed, people were inspired. Now, a year later, I am inclined to wonder what may be on the hearts of the many people that celebrated that day? Are they still inspired? Are they still filled with hope? Do they still believe in the man they chose to lead this country?

I continue to be filled with hope for my future. I continue to reach for my dreams and prepare for my visions to come to pass. My ope is the the thing that allows me to dream and to have faith. And my faith is not in a man, a government, or a country; it is in God.

Watching the devastation of Haiti not only saddens my heart, but it encourages me—with a sense of urgency—to do all that I can to make my time on this earth mean something. The Holy Scriptures state, What does it profit a man to gain the whole world, and lose his soul?"

It did not matter how poor or how well off you were in Haiti, no one escaped the devastation. It touched the highest to the least of them. I knew Haiti's condition before the quake, now it has increased beyond measure. When Hurricane Katrina happened, very much the same thing crossed my mind: how do you get through such horrific conditions?

I realize, that for many in America, things are still not as they hoped. And many have come to learn, that money does not always mean a comfortable or easy ride. There are just some things that money cannot fix; such as your soul.

Yes. I look back on the past year, and I recall how I felt a year ago. I support our president. I may not agree with all of his decisions and policies, but I support him. And he needs our prayers and continued support. I knew that President Obama would face harsh criticism and judgment. It was to be expected. After all, he inherited a host of problems, and not everyone would agree with his decisions in handling those issues. I knew that he would make changes that not everyone would agree with—including myself. But not once did I expect him to be my savior. For only one holds that position.

I still have the same hope, and inspired dreams. I still have a sense of pride and joy in my life. I look at the continued devastation that takes place across the world, and I ask myself: what am I doing to impact the world around me? What am I contributing to the value of life in my community.

Even in the midst of their devastation, there is a small group of Haitians that are raising their voices in song. Songs of hope, and of praise, giving honor to God, bringing hope to their community of fellow Haitians. They have not given up. They have not let go, although most of them have lost every material possession. They have lost loved ones; if not their entire families. Yet, there they are—raising their voices in song, determined to climb from out of the rubble and ashes.

So—what am I to do, when I still have my health, my hope, a home, food to eat, water to drink, and access to medications. I am to to give God glory. I am to take responsibility for my life and actions, and live my life to the best; giving back to those who have given me. Making a dent in my community, and where ever else God may lead me, to make positive changes and contribute to the lives of others in any small way that I can.

I have nothing to complain about. After all; I have a bed to lay in tonight. I know where my loved ones are. And I know that tomorrow the sun will rise, and I get to live another day by the grace of God, making a positive change in someone's life, somewhere.

Be inspired to to do the same. Don't focus on what you do not have. Let your focus be on what you do have, and the fact that you are alive, and able to read this.

Blessings to you.


Related Articles
Editor's Picks Articles
Top Ten Articles
Previous Features
Site Map





Content copyright © 2023 by Ruthe McDonald. All rights reserved.
This content was written by Ruthe McDonald. If you wish to use this content in any manner, you need written permission. Contact Ruthe McDonald for details.