Native American GenClass Challenge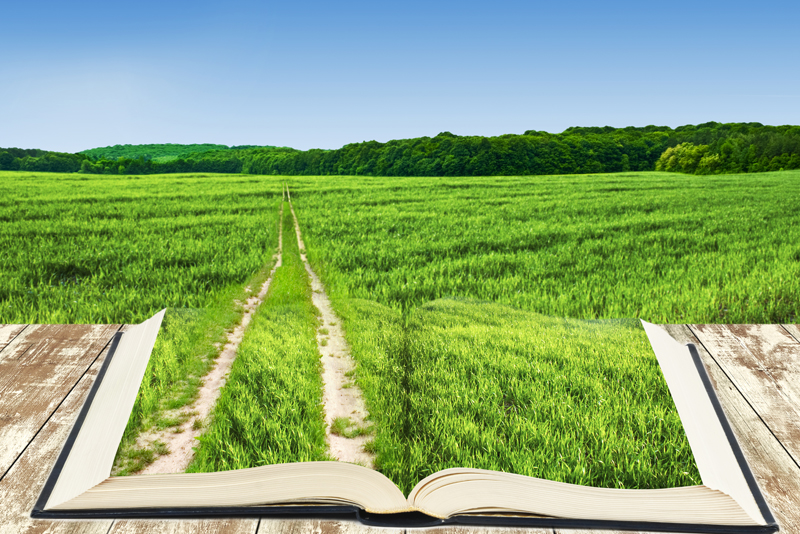 I have decided to take the Native American course offered by Genclass.com. Each four-week class includes a detailed course curriculum, online class meetings and more, for the low price of $29.95! It is taught by Barbara Benge. Her biography reads:
"Barbara Benge worked with the AOL Genealogy Forum for 8 years. She is the author of two books on Native American Genealogy through Heritage Books, and is currently working on her third book. She has given numerous lectures - not only on Native American Genealogy, but also many other genealogical subjects, as well as working previously with "Dear Myrtle" and the Seekers.
Barbara has a Native American Genealogy website at https://members.aol.com/bbbenge/front.html to help those who are seeking their Indian Heritage, and is widely known for her research. Barbara has been doing research for almost 15 years, and been lucky enough to collaborate with some of the best genealogists in the country.
Barbara's specialties are Native American, Five Civilized Tribes (Cherokee, Choctaw, Chickasaw, Creek and Seminole). She also carries out genealogy research of other American tribes and research the First Americans of Canada. She also has knowledge on Swedish genealogy, Bohemian (Czech), Irish and Catholic records, as well as searching for ancestors in the big cities, and does graphic work that relates to websites and genealogy as well as scrap booking memories to pass on to future generations. She plans to complete her 1867 Cherokee Nation census index in the near future.
Both Barbara and her husband and their family are of Cherokee descent. Her husband's ancestors were very important members of the Cherokee Nation, including John Benge and Peter Hildebrand who were both wagon masters on the Trail of Tears. Barbara's genealogy addiction started after watching the documentary "How the West was Lost". After that she began helping her husband's Aunt Rosie work on the Benge Genealogy. From 2002 to 2006 Barbara was the instructor for the Ancestry online Native American genealogy course."
Here is the outline for her course:
Lesson 1- Getting Started
a. Introduction
b. 5 steps to take before beginning Native American Research
c. Non Indian records
d. Princess and Indian Chief Tradition
e. Using Maps to determine possible tribe
f. Migration patterns and how they fit into Indian research
g. Degree of Indian Blood
h. Indian Names
i. What information is available through Ancestry.com
j. Assignment
Lesson 2 - The Five Civilized Tribes
a. Who are the Five Civilized Tribes?
b. Original area of lands covered for these tribes
c. Background information on the Five Civilized Tribes history
d. Removal- the Trail of Tears
e. Freedmen records- Black-Indians
f. Old Settlers vs Immigrants
g. Eastern Cherokees
a. Why were some allowed to remain in the east?
b. The misconception of those who escaped the Trail of Tears
c. Other records for the Eastern Cherokees
h. Assignment
Lesson 3 - The Dawes and the Guion Miller roll
a. The Dawes roll
a. What is it?
b. What were the requirements
c. What information can we gather from the Dawes
b. The Guion Miller roll
a. Goldmine of genealogical knowledge
b. Direct and indirect evidence
c. If some one was rejected does that mean they are not Cherokee?
d. Other tribes that applied to the Guion Miller
c. Assignment
Lesson 4 - The National Archives
a. Using the 1920 census for Native American research
b. National Archive records
c. Indian Census records
d. Indian boarding schools
e. What information can I gather from a Treaty?
f. Special censuses
g. Assignment
Lesson 5 - The Plains and Central United States tribes
a. Tribes that make up the Plains Indians
b. What is the difference between a tribe and a band?
c. Who are these tribes?
d. What material will help me in my genealogical research?
e. Assignment
Lesson 6 - Early Eastern tribes and small tribes including those of California
a. Interrelationship with other tribes of the area.
b. Taking a look again at maps and how this can solve your problems searching for small bands that may have been absorbed into other tribes
c. Using the Draper manuscript and State papers.
d. Checking to see if they have been absorbed into another tribe.
e. Assignment
Lesson 7 - Tribes of the Pacific North West
a. Why the tribes of the Pacific North West fared better then others
b. What is a confederacy
c. Using land allotments to find families
d. Why were different tribes allowed allotments not on their reservation?
e. Assignment
Lesson 8 - The Metis and First Americans of Canada
a. Researching the United States and Canadian borders
b. Early Indian traders
c. The Canadian Archives
d. Metis Script- what this information can do for you
e. Assignment
I am enrolled in the March session of the
Native American
class offered by
GenClass.com
. I would like to challenge you to join me in taking this class. We can discuss the class in the
forum
, help each other as we learn and educate ourselves to better research our ancestors. So, go ahead and sign up and I'll join you in March!
Check out my new ebook,
Getting Started in Genealogy


Related Articles
Editor's Picks Articles
Top Ten Articles
Previous Features
Site Map





Content copyright © 2022 by Tina Sansone. All rights reserved.
This content was written by Tina Sansone. If you wish to use this content in any manner, you need written permission. Contact Tina Sansone for details.