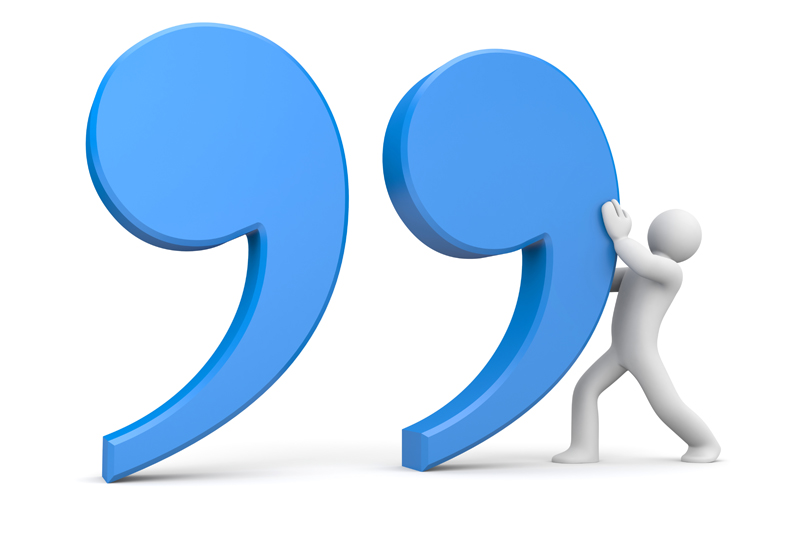 "The radical novelty of modern science lies precisely in the rejection of the belief, which is at the heart of all popular religion, that the forces which move the stars and atoms are contingent upon the preferences of the human heart."
-- Richard Adams
"One's religion is whatever he is most interested in, and yours is Success."
-- Joseph Addison
"Ethical religion can be real only to those who are engaged in ceaseless efforts at moral improvement. By moving upward we acquire faith in an upward movement, without limit."
-- Felix Adler
"The true meaning of religion is thus not simply morality, but morality touched by emotion."
-- Matthew Arnold
"A little philosophy inclineth man's mind to atheism, but depth in philosophy bringeth man's minds about to religion."
-- Sir Francis Bacon
"Atheism leaves a man to sense, to philosophy, to natural piety, to laws, to reputation, all which may be guides to an outward moral virtue, though religion were not; but superstition dismounts all these, and erects an absolute monarchy in the minds of men...the master of superstition is the people; and arguments are fitted to practice, in a reverse order."
-- Sir Francis Bacon
"One's religion is whatever one is most interested in."
--Sir James Matthew Barrie
"Doubt is part of all religion. All the religious thinkers were doubters."
-- Isaac Bashevis
"There is no religion higher than the truth".
-- Helena Petrovna Hahn Blavatsky
"Religion is what keeps the poor man from murdering the rich."
-- Napolean Bonaparte
"Religion is excellent stuff for keeping the common people quiet."
-- Napolean Bonaparte
"To die for a religion is easier than to live it absolutely."
-- Jorge Luis Borges
"To fall in love is to create a religion that has a fallible god."
-- Jorge Luis Borges
"Religion points to that area of human experience where in one way or another man comes upon mystery as a summons to pilgrimage."
-- Frederick Buechner
"The more I study religions the more I am convinced that man never worshipped anything but himself."
-- Sir Richard Francis Burton
"Morality, taken as apart from religion, is but another name for decency in sin. It is just that negative species of virtue which consists in not doing what is scandalously depraved and wicked. But there is no heart of holy principle in it, any more than there is in the grosser sin."
-- Horace Bushnell
"Indeed, the Founders mentioned the pagan authors in so many heartfelt speeches, pamphlets and letters that today's sweeping references to America's "Christian" roots and "Judeo-Christian heritage" ought to be amended. Maybe these terms should be reserved to explain the traditional religions and morality of individuals, families, congregations, small communitities. Politically, our notions of virtue and vice have had another genesis."
-- Colin Campbell
"In matters of religion and matrimony I never give any advice; because I will not have anybody's torments in this world or the next laid to my charge."
-- Philip Dormer Stanhope Chesterfield
"It is the test of a good religion whether you can joke about it."
-- Gilbert Keith Chesterton
"Religion is confining and imprisoning and toxic because it is based on ideology and dogma. But spirituality is redeeming and universal."
-- Deepak K. Chopra
"Religion is the human response to being alive and having to die."
-- F. Forrester Church
"Cruel persecution and intolerance are not accidents, but grow out of the very essense of religion, namely, its absolute claims."
-- Morris Raphael Cohen
"Men will wrangle for religion; write for it; fight for it; die for it; anything but--live for it."
-- Charles Caleb Colton
"All human beings have an innate need to hear and tell stories and to have a story to live by...religion, whatever else it has done, has provided one of the main ways of meeting this abiding need."
-- William Harvey Cox
You Should Also Read:
BellaOnline Quotations - Home


Related Articles
Editor's Picks Articles
Top Ten Articles
Previous Features
Site Map





Content copyright © 2019 by Guest Author. All rights reserved.
This content was written by Guest Author. If you wish to use this content in any manner, you need written permission. Contact Nicole Cardillo for details.