Combining Names - Chamelle and Adriaan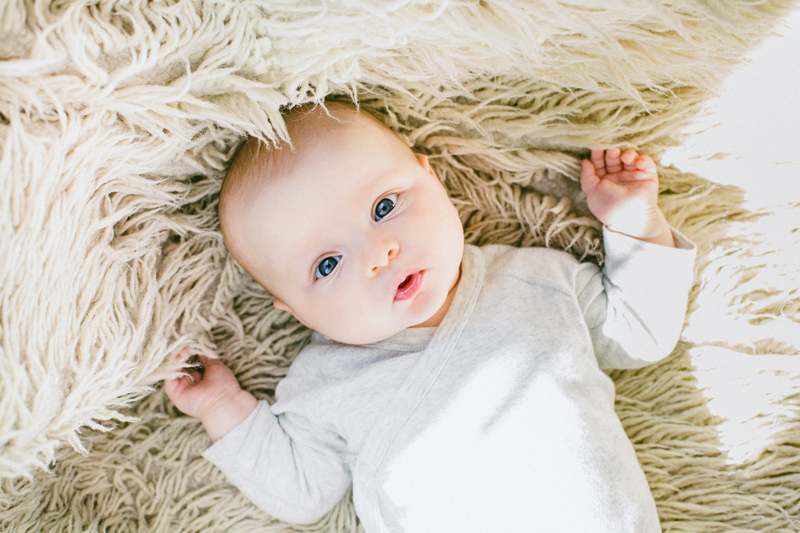 One of my readers contacted me about a week ago. She was wondering how the names
Chamelle
and
Adriaan
(the Dutch version of Adrian) could be combined into a single baby name.
When I combine names, I usually like to begin with the traditionalist method. This method consists of scanning a list of established names, searching specifically for ones that contain elements of both starting names. I spotted the following:
Female Names
Adelle, Adreielle, Alana, Amelia, Arielle, Chanda, Chandra, Cheyenne, Dacia, Daria, Drusilla, Eleanor, Elia, Ella, Leeanne, Mariah, Marian, Melania, Melia, Melinda, Nelle, Rochelle, Shania, Sharon, Siobhan
Male Names
Adam, Alan, Alexander, Carmelo, Chandler, Damian, Darrel, Driscoll, Drummond, Eldon, Elian, Ellery, Emilian, Leandro, Liam, Lucian, Melchior, Melech, Randel, Shamar, Shane, Shawn, Sheldon, Sheridan, Sherman
(I put Chanda, Chandra and Marian under girl names, but I wanted to note that they are also used as boy names. Similarly, I put Ellery and Sheridan under boy names, but they are just as often used for girls nowadays.)
Then I tried a more creative method. With this method, I chopped the names up in various ways, then pieced those fragments together at random. Here are the fragments I started with:
Syllables - "cham," "elle," "ad," "ri," "an"
Similar syllables - "sham," "el," "sha," "aid," "ahd," "ree," "on," "anne"
Chunks - "ch," "dr"
Letters - aaaacdeehillmnr
And here are the names I came up with using these fragments:
Aancha, Alian, Areedron, Chandria, Chendra, Chalam, Darisha, Drion, Drielle, Elaan, Elsha, Endriel, Iaan, Idrian, Irian, Laree, Ledria, Licham, Mian, Melrian, Midra, Neechelle, Nariam, Nimel, Riaan, Ryanel, Reemia
Some are usable, some are nonsense... that's the fun of this second method. :)
I hope my reader finds this helpful. If anyone else is having trouble combining two or more names into a single baby name, I invite you to stop by the
baby name forum
and tell us about it -- we'd love to help!
This site needs an editor - click to learn more!

You Should Also Read:
Combining Names - Chantel and Martin
Combining Names - Traditionalist Method




Related Articles
Editor's Picks Articles
Top Ten Articles
Previous Features
Site Map





Content copyright © 2023 by Nancy Man. All rights reserved.
This content was written by Nancy Man. If you wish to use this content in any manner, you need written permission. Contact BellaOnline Administration for details.