One Breath Away Book Review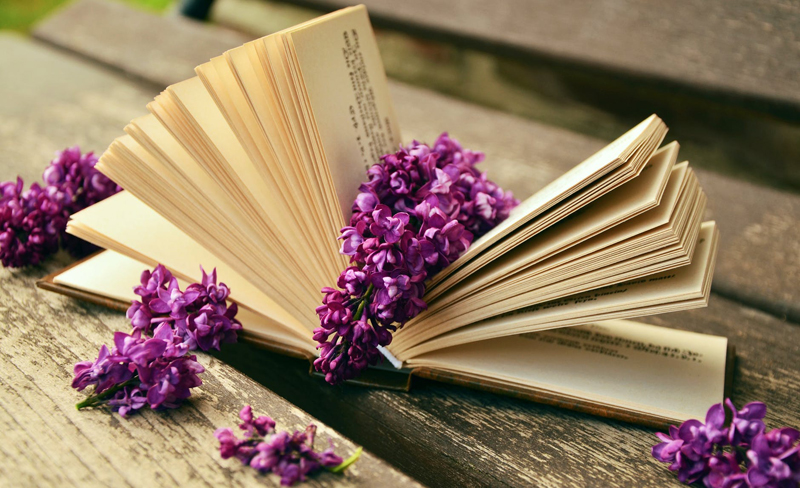 This is the first book in a long time that I could not put down from the time I started reading it. I read it in 12 hours on a lazy Saturday. The story is about a very small town in Iowa where daily life comes to a screeching halt the day before spring break for the local school when a horrible snowstorm comes blowing through and a lone gunman walks into the school to take the third grade class hostage. This is a gripping tale from the beginning.
Normally books written in more than one character perspective can become confusing for me because the author doesn't clearly help you understand the transition in each chapter. Once you learn the voice of the five characters this story is told through, you don't need the chapter headings the author used. We walk through this story with the following characters –
Hope – Hope grew up in the town but fled the minute she turned 18. She couldn't get along with her father, Will while she was a teenager and she couldn't see herself being a farm girl the test of her life. They are thrust back together after Holly goes through horrifying accident and Will is forced to take care of Hope's 2 children, Augie and PJ.
Will – A farmer all his life and a real hardnosed father, Will becomes likable after he adjusts to having his 2 grandkids in his home. He tries hard to make up for the time he lost with his daughter through his grandkids even though his granddaughter Augie is just like her mother.
Augie – Augie is a typical teenage girl – rebellious, snotty towards everyone in her family but fiercely protective of her little brother PJ. When she realizes PJ is in the class the gunman is in. She will go through great lengths to save him.
Mrs. Oliver – The story would not be complete if we did not have an account of what was going on inside the classroom so we get to see part of the story through the teacher's eyes. Mrs. Oliver is on the verge of retirement. Each of her students has a dear place in her heart. She acts like a mother bear when it comes to her students and their safety.
Meg – Of course the story will not be complete if we don't have a perspective from a police officer's view. Meg is a very likable character and you can empathize with her at every turn.
The storyline keeps you guessing right up to the end about who the gunman can possibly be. I was shocked when we learn his identity; I didn't see that coming! There is not a lot of violence in the story line. This story focuses more on each character I named above and how their lives are affected by this situation. If you are a fan of suspense stories, you will definitely enjoy this read.
Heather Gudenkauf's Official Website
I received a free copy of this book for my review. I was not compensated in anyway for giving my honest review of this book.


Related Articles
Editor's Picks Articles
Top Ten Articles
Previous Features
Site Map



Follow @womenslitbella
Tweet





Content copyright © 2023 by Jeanette Stingley. All rights reserved.
This content was written by Jeanette Stingley. If you wish to use this content in any manner, you need written permission. Contact Jeanette Stingley for details.