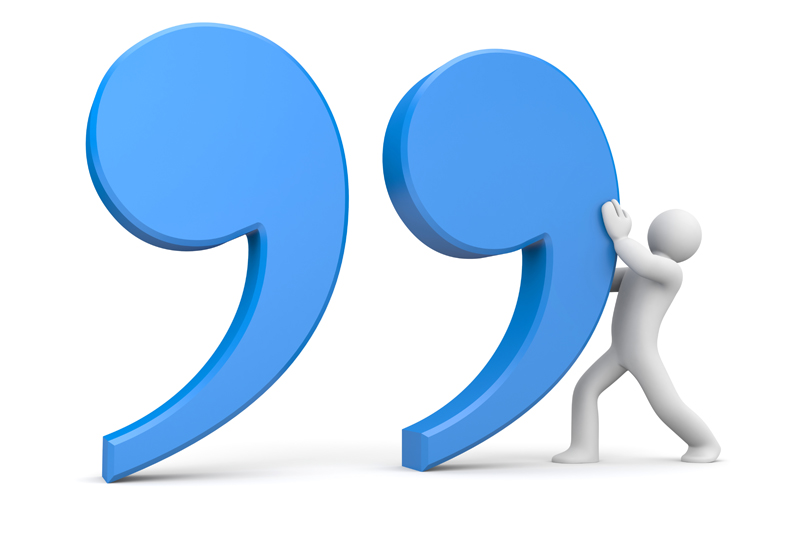 "True friendship is like sound health; the value of it is seldom known until it be lost."
- Charles Caleb Colton

For my friends birthday this weekend, we got her a calender for next year, on each of the months it had a quote on it about friendship. What I found interesting is that most of the quotes written on these months are not explaining what it is like to have a friends, or what people do with their friends, but it is defining a friend and what different people would describe a friend to be. Instead of using these quotes I thought I would go on the internet and see what the majority of friendship quotes here summarize to be like. Interestingly, the first quotes that came up on the page were these:

"My friends are my estate."
- Emily Dickinson

"A friend is one who walks in when others walk out"
-Walter Winchell

"A friend is someone who is there for you when he'd rather be anywhere else."
- Len Wein - Sent by Paulo Louro

"A friend is someone who knows the song in your heart, and can sing it back to you when you have forgotten the words."
- Sent by Donna Roberts

"A friend is one who believes in you when you have ceased to believe in yourself."
- Sent by Lysha

We can see that all 5 of these quotes are defining what a friend is, some in metaphorical terms and some literal. We are seeing a friend being defined as someone who believes in your, someone who knows you well, someone who is there for you. These are all quite similar qualities of a friend but expressed in different ways and I think there are so many quotes about friendship which take the form of defining a friend because many people have their different opinions on what a friend is and what a friend should be.

"Everyone is a friend, until they prove otherwise."
- Steve

I liked this quote a lot, it is very simplistic and is a different form than just defining what a friend is. It is a very general quote but is true in saying that everyone is a friend, everyone has the potential to be a friend and can carry this through unless they do something to jeopardize this.

What other quotes give us an insight into what a friend can be?


Related Articles
Editor's Picks Articles
Top Ten Articles
Previous Features
Site Map





Content copyright © 2021 by Amy Packham. All rights reserved.
This content was written by Amy Packham. If you wish to use this content in any manner, you need written permission. Contact Nicole Cardillo for details.