Preparing Your Garden For Spring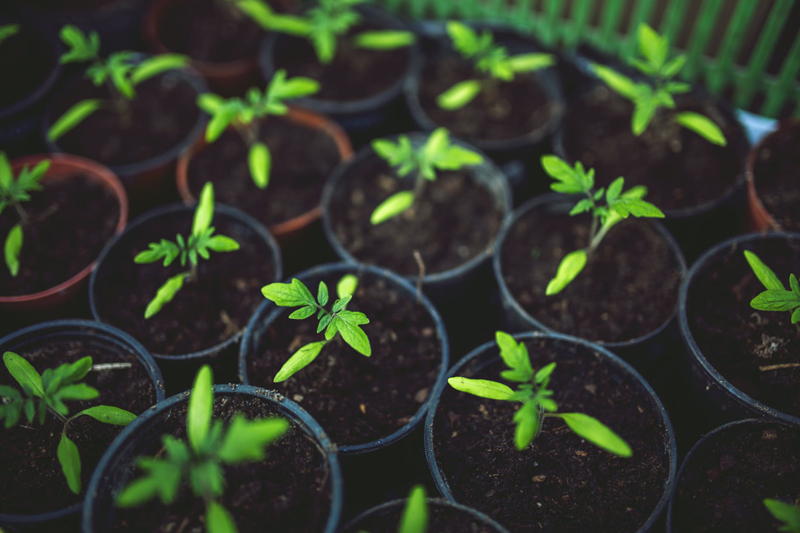 Temps are warming and the days are getting longer- signs that its time to prepare your garden for spring. If you're like most gardeners, you can't wait! Here are a few tips to get you started.

Inspect your equipment- The first thing you want to do is take a look at all your gardening tools and equipment. Remove any rust you find and have the blades on you mower and pruning shears cleaned and sharpened. You'll also want to make sure your tools are well lubricated, and if needed, tuned up and fueled.

Clean up- take a walk through your yard and garden and pick up any trash or debris you find. Remove any dead or dying plants, and replace your mulch with a fresh batch. This is also the time to make any needed repairs to fences and trellises.

Feeding time- Start fertilizing your lawn and adding lime if needed. This is also a good time to start feeding your garden plants.

Prune- If you have any summer blooming plants, this is a good time to prune them. You'll also want to remove any dead or damaged branches from trees and shrubs, and check all your plants for signs of disease or insect infestation.

Mow- Start mowing your lawn again, but be sure to raise your blade for the first few times so that the lawn gets clipped rather than cut. Lawns are fragile this early in the season. Come May you can start your normal mowing. If your lawn needs help, this is the time to replace with new turf.

Start'em Up- If you plan to start some plants from seed, now's the time to do it if you want to have them ready for the garden by Memorial Day. This is also the perfect time to start such cool weather crops as lettuce and broccoli, which tend to bolt in the heat of summer.

Till it- The final step is to till your garden space, When you do so be sure to turn over any leaves lying on surface into the soil. They'll continue to decay and enrich the soil. Tilling also helps aerate the soil. If you have any compost or well-rotted manure, add it now.

Finally, go through your shed or garage and take a look at your gardening supplies such as potting soil, pots, fertilizers, and pest control. Toss anything that's past its expiration date, leaking, or damaged. If your potting soil is dried out, discard that too, along with any pots that are cracked.

Spring is on the way and there's a lot to be done-and us gardeners wouldn't have it any other way!

You Should Also Read:
How to Sharpen Garden Tools
Park Seed Co.
Burpee


Related Articles
Editor's Picks Articles
Top Ten Articles
Previous Features
Site Map





Content copyright © 2021 by Sue Walsh. All rights reserved.
This content was written by Sue Walsh. If you wish to use this content in any manner, you need written permission. Contact Gail Delaney for details.