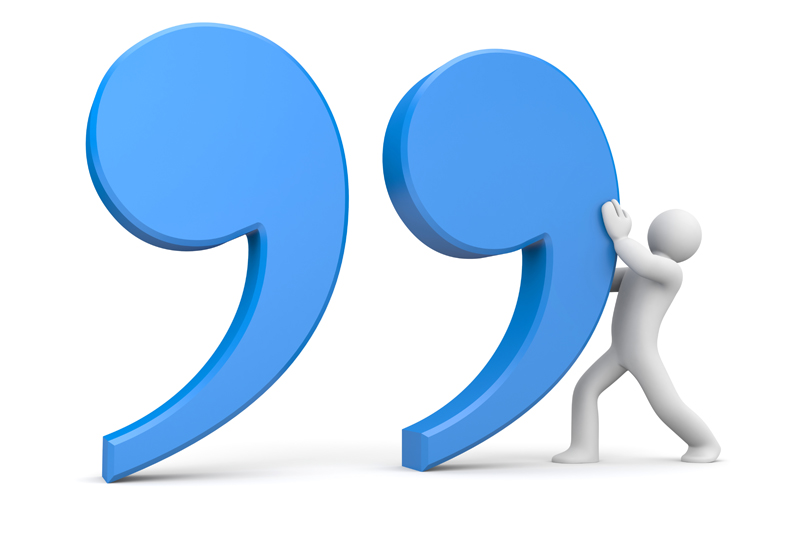 I have just finished university, so what better topic than Wisdom?
"Wisdom doesn't automatically come with old age. Nothing does - except wrinkles. It's true, some wines improve with age. But only if the grapes were good in the first place."
-- Abigail Van Buren
"I have been driven many times to my knees by the overwhelming conviction that I had nowhere to go. My own wisdom, and that of all about me, seemed insufficient for the day."
-- Abraham Lincoln
"To be satisfied with a little, is the greatest wisdom; and he that increaseth his riches, increaseth his cares; but a contented mind is a hidden treasure, and trouble findeth it not."
-- Akhenaton
"Anyone can become angry -- that is easy. But to be angry with the right person, to the right degree, at the right time, for the right purpose, and in the right way -- this is not easy."
-- Aristotle
"Before God we are equally wise -- and equally foolish."
-- Albert Einstein
"The wise man does at once what the fool does finally."
-- Baltasar Gracian
"The fool wonders, the wise man asks."
-- Benjamin Disraeli
"The doorstep to the temple of wisdom is a knowledge of our own ignorance."
-- Benjamin Franklin
"Wisdom is meaningless until your own experience has given it meaning…and there is wisdom in the selection of wisdom."
-- Bergen Evens
"The whole problem with the world is that fools and fanatics are always so certain of themselves, but wiser people so full of doubts."
-- Bertrand Russell
"Do not ask for fulfillment in all your life, but for patience to accept frustration. Do not ask for perfection in all you do, but for the wisdom not to repeat mistakes. Do not ask for more, before saying "Thank You" for what you have already received."
-- Brenda Short
"There is this difference between happiness and wisdom, that he that thinks himself the happiest man really is so; but he that thinks himself the wisest is generally the greatest fool."
-- Charles Caleb Colton
"A loving heart is the truest wisdom."
-- Charles Dickens
"Wisdom is the right use of knowledge. To know is not to be wise. Many men know a great deal, and are all the greater fools for it. There is no fool so great a fool as a knowing fool. But to know how to use knowledge is to have wisdom."
-- Charles H. Spurgeon
"The beginning of wisdom is to call things by their right names."
-- Chinese proverb
"Rules are for the obedience of fools and the guidance of wise men."
-- Douglas Bader
"Wisdom denotes the pursuing of the best ends by the best means."
-- Francis Hutcheson
"One's first step in wisdom is to question everything - and one's last is to come to terms with everything."
-- Georg Christoph Lichtenberg
"The wisest mind has something yet to learn."
-- George Santayana
"It's not good for all of our wishes to be fulfilled. Through sickness, we recognize the value of health; through evil, the value of good; through hunger, the value of food; through exertion, the value of rest."
You Should Also Read:
Wisdom Poetry
Writing Zine


Related Articles
Editor's Picks Articles
Top Ten Articles
Previous Features
Site Map





Content copyright © 2022 by Amy Packham. All rights reserved.
This content was written by Amy Packham. If you wish to use this content in any manner, you need written permission. Contact Nicole Cardillo for details.