Justin Bieber POP sensation?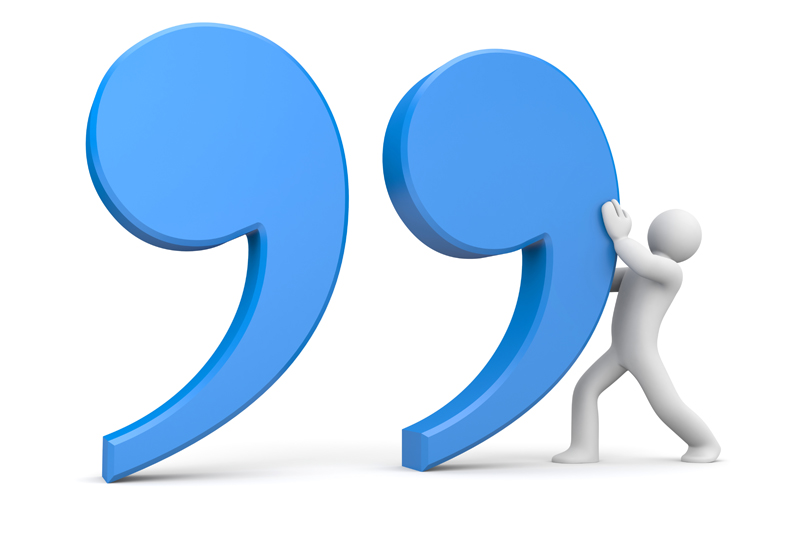 He was founded by Usher on youtube and shortly after had become a sensation who had caught the eye of most young girls age his age, as well as older girls too. A lot of criticism was aimed at the young pop star saying that his lyrics were hardly words that could have been experienced by him, being only 16 years of age.

"Baby"
Are we an item. Girl quit playing
"We're just friends"
What are you sayin?

These lyrics from his first single 'baby' talk about a girl he likes however he is unsure whether they are together. Although the song does mention the word 'love', it doesn't make it any less credible just because a young boy is singing it. I think this lyric that I have specifically picked out gives an explanation of what he is trying to talk about - the confusion of when you are younger, the common and almost childish excuses 'I just want to be friends' and the miscommunication between two young people who like each other.

"Bigger"
We're big enough
to stand in the picture
We're big enough
to stand next to love

Justin's single 'bigger' is one off his album and the songs talks much about how he has grown up, although he is still 16 years old, going into the music industry and the public lime light as much as he did, really quickly, is definitely something that can change a person and force you to grow up. I think here, Justin is trying to make a point that he has grown into a person that can handle this, he is a big enough and old enough to be a part of the picture that most other celebrities are able to stand in and although he is only 16, should we question whether he has been able to experience love or not?

"Down to earth"
Mommy, you were always somewhere,
And Daddy, I live out of town,
So tell me how could I ever be, normal somehow?
You tell me this is for the best,
So tell me why am I in tears?

Not only does he sing about relationships and love but Justin opens his lyrics up into his family life and the hardships he has lived through. We get to know more about his life through the words in his songs. Is he normal? Because he didn't have his family close by when he was younger? I think his lyrics are a way of expressing these emotions and allowing people to relate to them.

Yes he is only 16 years old and taking on full responsibility of a teen popstar but should we criticize the lyrics of his songs because we don't think he has experienced much in life? How old to you have to be to be able to express your emotions through song?



Related Articles
Editor's Picks Articles
Top Ten Articles
Previous Features
Site Map





Content copyright © 2019 by Amy Packham. All rights reserved.
This content was written by Amy Packham. If you wish to use this content in any manner, you need written permission. Contact Nicole Cardillo for details.