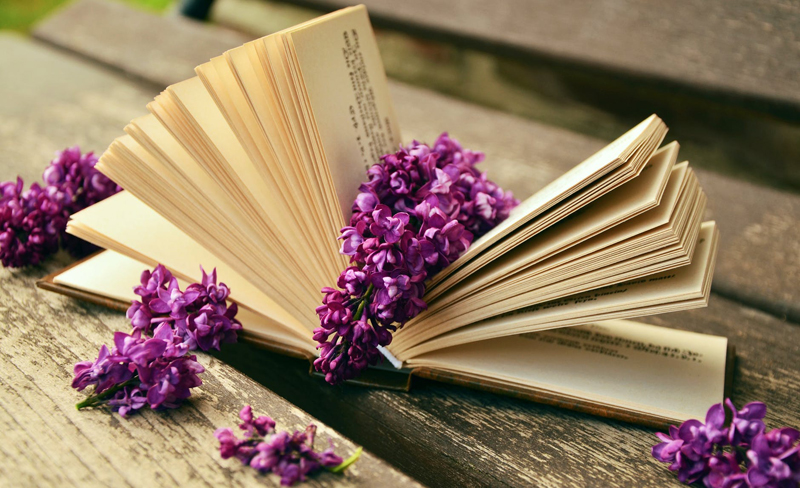 Crazy Love by Leslie Morgan Steiner was one of a few books about domestic violence that at times I had to put down and regain myself to continue. It is not a bad book at all. Leslie writes in a style that makes you feel as you are sitting right there next to her as she retells her tale of abuse at the hands of her husband. This is what made it hard at times to read because I had been in her shoes. I knew what she had gone through: I had felt the exact same way she had during my almost 5 years of abuse.

Leslie is a prime example that no matter whom you are or where you came from, abuse can happen to anyone at any time. Leslie was in the beginning of her career at Seventeen magazine. She was a Harvard graduate, 22 years old, had a bright future for herself. She met Conor, the man of her dreams as she described him throughout the book, on a subway and they were almost inseparable. He was employed on Wall Street and very successful himself. He treated her as a princess in the beginning of their relationship. As there always is, slight signs that the relationship was not potentially a good one showed early.

Conor grew up with an abusive mother and step-father. Leslie spent her teen years addicted to drugs and alcohol. Troubled past that didn't mess well for a relationship. Leslie knew what Conor was doing was wrong but she loved him as all victims and survivors claim during the abuse. While reading, you can't help but get frustrated with Leslie as she allows the abuse to happen time and time again. You will also breathe a sigh of relief as Leslie does when she stays alive after Conor's last attack on her to finally get away from him.

Anyone going through an abusive situation should read this. It will give someone the strength to know if Leslie can get away from the awful things Conor did to her even though she loved him you can get away too. Listen to Leslie read a scene from her book below.







Related Articles
Editor's Picks Articles
Top Ten Articles
Previous Features
Site Map



Follow @womenslitbella
Tweet





Content copyright © 2023 by Jeanette Stingley. All rights reserved.
This content was written by Jeanette Stingley. If you wish to use this content in any manner, you need written permission. Contact Jeanette Stingley for details.