ASP Hosting Review - KorkSoft.com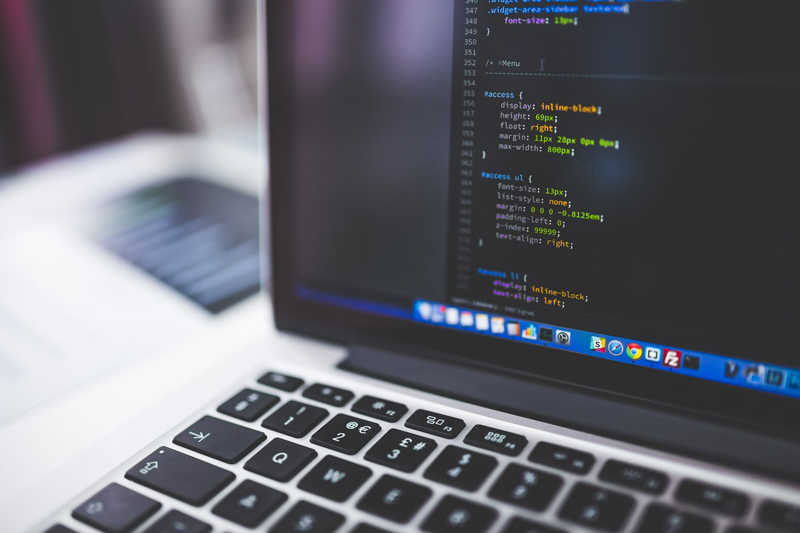 When our current server at
CIHost.com
began rebooting every hour on the hour, we had to find a new hosting firm quickly. We went with KorkSoft.com. We signed up with them on 4/29/2003 to have a dedicated P4 1.8GHz server for $299/month.
The server was ready on 5/1 and we began moving. We noticed immediately that the server was VERY sluggish. Pages were taking an incredibly long period of time to draw - so much so that many people thought the server wasn't working at all. In looking at the system specs, I found that instead of a P4 1.8 GHz, we were on what appeared to be a P3-800MHz machine. I emailed and called them on 5/2 to report the issue.
I was told on 5/2 that it would be looked into, but didn't hear back despite numerous phone calls and email messages. I asked again on 5/8 for a status after a week of attempts. There was no response. After another week of non-response, I finally cancelled the account on May 20th and moved to yet another hosting firm -
Dantor.com
. Since we had been on KorkSoft for less than 30 days, and our server wasn't what we had requested, I asked for a refund.
So far, my requests for a refund have not gotten any response either.
Update on 5/28: I finally got a human on the phone and they said they had received my cancellation request, they just hadn't bothered to respond. They were planning on pro-rating my refund based on when I left them. They said they had set up a new server for us, but just hadn't bothered to respond to my phone calls or email messages asking about the issues. They said they sent one message on 5/4 but I "must have lost it" and they didn't feel it necessary to respond to any of my countless subsequent requests for help.
I cited the damage caused to our site by the incredibly slow speed, their inability to answer numerous support requests and demanded a full refund since I'd only been with them for 14 very painful days. Finally they agreed and said I would get my refund in 10 days. It's been 10 days ...
Update on 7/14: You guessed it, no refund yet. I've emailed and left messages. No response. I am going to have to file a dispute with my credit card to regain the money they promised to refund to me.
Introduction to ASP Ebook

Download this ebook to get everything you need to know about learning ASP - from a step by step tutorial to function lists, sample code, common errors and solutions, and much more! 101 pages.


Related Articles
Editor's Picks Articles
Top Ten Articles
Previous Features
Site Map





Content copyright © 2023 by Lisa Shea. All rights reserved.
This content was written by Lisa Shea. If you wish to use this content in any manner, you need written permission. Contact Lisa Shea for details.