The Importance of Planning and Prioritizing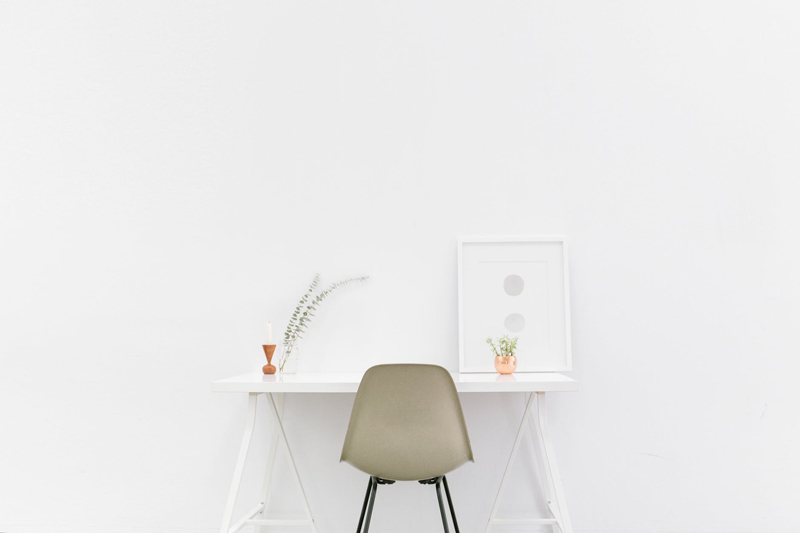 The key to being more productive is to plan. The better your planning, the more relaxed you will eventually be, because you will actually realize that you want to do so much more than you have time to do.
Time is not infinite, but we think it is. We have more things we wish to accomplish in a day than we have hours for. Yet, we still try and fit everything in by pushing back the time we go to bed or by working while eating. The key to being more productive is to plan, prioritize and schedule.
Sit down and list everything you want and need to accomplish. Then mark everything A, B or C. Those marked A need to be done today. The B jobs need to be done this week and the C jobs need to be done this month. Now have a look at your A list and ask yourself if it is possible to achieve everything today that you need to achieve today? My guess is that your list is longer than the time available to do everything on it. This is the reason you are stressed, you are attempting to do more than you have time for.
Look at the list and look at how much time you have available, then plan enough work to fill that time, including a break for yourself. Don't work constantly or you will run out of energy. With a realistic list to follow you should be less stressed than if you are firefighting all day.
People who think they don't have the time to plan are exactly the people who should be planning. Take 10-15 minutes at the end of each day to plan the next day and you will find it makes a huge difference to your day. When you have established planning your day the evening before, consider planning your upcoming week or your month. Sunday afternoon is a great time to plan your whole week.
We choose how we spend our time. You may think that you want to do something, but the fact that you get sidetracked doing something else, shows that you really didn't want to do it in the first place. These days, the Internet can be a huge time waster. If you are not achieving all that you want to each day, consider limiting your time on the Internet.
You may think you lose 10-15 minutes planning time, but by using that time wisely you will gain more time in the day and end up being more productive with the limited time you do have. When you plan your life the day before, you wake to a purpose for your day.
10 Natural Laws of Successful Time and Life Management
Common Sense Organizing: A Step-by-Step Program for Taking Control of Your Home and Your Life
You Should Also Read:
Living Simply - Improve Your Life with Less Clutter


Related Articles
Editor's Picks Articles
Top Ten Articles
Previous Features
Site Map





Content copyright © 2022 by Tina Razzell. All rights reserved.
This content was written by Tina Razzell. If you wish to use this content in any manner, you need written permission. Contact Tina Razzell for details.