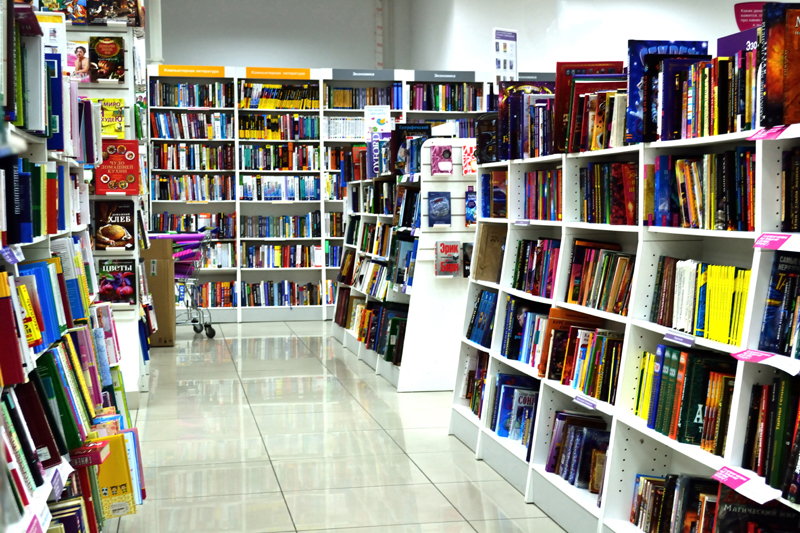 Library Sciences Information
Bellydancing Librarians

[offsite link]
By day, she toils as a dedicated information professional...by night, she shimmies to the music of the ney, dumbek, and oud...
Bodybuilding Librarian

[offsite link]
A personal journey with a woman bodybuilder.
Dead Librarians

[offsite link]
The Dead Head site for librarians.
Librarian Myths


I was in the emergency room with my son and the EMT was taking my information. He asked me what I did for a living and I said, "I'm a librarian." His reaction was comical. "Whoa!" he exclaimed, "I didn't see that coming."
Librarian Word Scramble


Play the classic word search game online, with all words related to librarianship.
Librarians Anonymous

[offsite link]
Geoffry Harder´s conglomeration of library news and humor.
Librarians in Leather Site of the Month


It´s not often we can celebrate leather, librarians, and motorcycles at the same time. Check out this one of a kind deal for easy readers!
Librarians in the Movies

[offsite link]
How are librarians portrayed in movies?
Librarian´s Alphabet

[offsite link]
Sad, but true.
Library Geek

[offsite link]
"Fostering Serendipity"
Library Humor

[offsite link]
Humorous stories about librarians from a librarian.
Library Humor and Miscellany

[offsite link]
School librarian resources.
Library Stuff

[offsite link]
A conglomeration of interesting library factoids.
Lipstick Librarian

[offsite link]
Yes that sylish woman in the library is really the librarian.
New Breed Librarian

[offsite link]
NewBreed Librarian is a bimonthly publication intended to foster a sense of community for those new to librarianship, whether in school or just out.
Overdue Media

[offsite link]
A wonderful collection of library related cartoons.
Peeps Research and Researching Peeps


Those little marshmallow critters are amazing. Discover the research into Peeps and Peeps doing their own research!
Political Librarians


A collection of librarian sites with a political spin. Warning, polite language not always used.
Shifted Librarian

[offsite link]
A "shifted librarian" is someone who is working to make libraries more portable. We´re experimenting with new methods, even if we find out they don´t work as well as we thought they would.
The Laughing Librarian

[offsite link]
A fun and slightly radical view of librarianship.
The Librarian Movie


The newest "superhero" isn't a man of steel, but a man of letters.
Warrior Librarian Weekly

[offsite link]
"The zine for librarians who refuse to be classified."
Links marked with the [offsite link] designation point to websites not associated with BellaOnline.com. BellaOnline.com is not responsible for the material found there.

Editor's Picks Articles
Top Ten Articles
Previous Features
Site Map




Content copyright © 2018 by . All rights reserved.
This content was written by . If you wish to use this content in any manner, you need written permission.
Contact Christine Sharbrough for details.