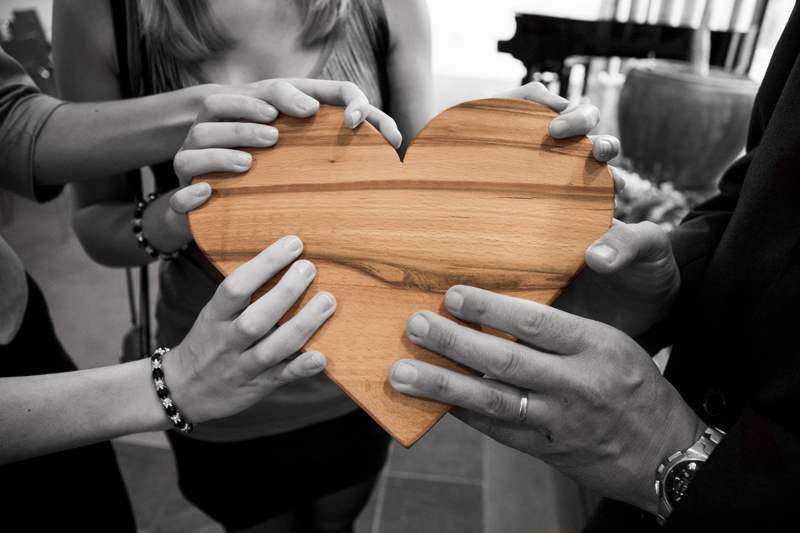 BellaOnline is an editor run site with an aim to help visitors with as few ads as possible.
An Overview of Traffic at Bella


Every site at BellaOnline has the potential to reach an amazing number of web citizens. It´s all a matter of how you approach your topic.
BellaOnline - A Writer Run Site


After the original BellaOnline went bankrupt, there followed a few months where the site was completely dead to the world. Then the hosts built a completely new site by hand.
BellaOnline - The Original Site History


Before the current version of BellaOnline, there was a company-run BellaOnline that focused on horoscopes and girly content.
BellaOnline Alumni


Our aim in BellaOnline is to help each editor go through our training, build up skills and a collection of articles, and then to launch out into her own site. She then becomes a BellaOnline Alumni.
BellaOnline Hierarchy of Goals


For human beings, many feel there is a 'hierarchy of needs' which helps us become the best we can be. It's good to think that the same can be true for a community, and that we have a hierarchy of goals that we wish to achieve!
BellaOnline Mission Statement


BellaOnline´s mission statement was jointly developed by the editors of BellaOnline, and helps to define what we spend our time here achieving.
BellaOnline Training Mentor


The BellaOnline Training Mentor program pairs up each new trainee in our system with a friendly fully graduated editor who can provide a shoulder to lean on, an ear to listen, and a pair of eyes to give a second opinion!
Editor Assistance Newsletter


Because this Editor Assistance is displayed in the same "shell" as all other sites are, it has standard buttons such as a subscribe box for a newsletter. However, the "Editor Assistance" site does not actually have a newsletter.
Editor Guidelines - 2002


Just to give you a glimpse into the past, here were our very first editor guidelines, when we launched the site as an editor-run site back in February 2002! Back then we called editors "hosts".
FAQs


Here are answers to the frequently asked questions found at BellaOnline.
Five Year Anniversary Review


I am so thrilled at how well we have done in the past five years! Our success is directly due to the efforts of each and every one of you in our community. I did want to give special thanks to the editors who have been with us for all five years!
Handling a Nested Site


If you are writing for a site that is synoptic (encompassing) of other sites on BellaOnline - or if you are writing for a site that is a component topic - please read our guidelines.
Manager Biographies


Learn more about the managers that volunteer their time to make BellaOnline the best website it can be.
Sexuality on BellaOnline


BellaOnline's policy since its beginning has been to not publish articles containing sexuality on our site. Here is why this policy has helped us flourish and grow!
Sites that are Nested


In several cases, one BellaOnline site topic is fully nested within another site topic. An example would be Writing and Fiction Writing. Here is how BellaOnline handles those crossover situations.
URL Versions at BellaOnline


To help keep spammers and questionable adult sites from creating "lookalike" versions of our pages, BellaOnline owns several versions of our URL, all pointing to us.
Your Personal Privacy on BellaOnline


BellaOnline takes privacy issues very seriously. This most definitely includes editors within our BellaOnline network.
Editor's Picks Articles
Top Ten Articles
Previous Features
Site Map
Content copyright © 2018 by . All rights reserved.
This content was written by . If you wish to use this content in any manner, you need written permission.
Contact BellaOnline Staff for details.