Male-Female Romance Reviews by Author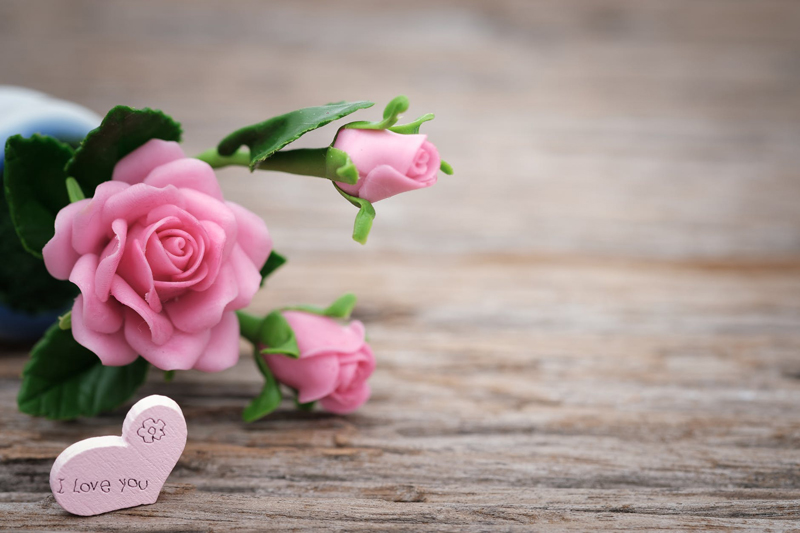 This subcategory lists all Male-Female romance reviews alphabetically by author name. Where applicable, one star = Excellent and two stars = Must Read.
Ayres, D.D. - Necessary Force


Male-Female romance Necessary Force by D.D. Ayres takes place in Washington DC. Georgie is a rising star in the field of photojournalism who has attracted a creepy stalker. She receives protection from a handsome FBI agent and his K-9 unit dog.
Crane, Carolyn - Mind Games


Male-Female romance Mind Games by Carolyn Crane puts anxiety-prone Justine in a love-triangle between the mysterious Packard and the righteous Otto in a fast-paced, funny, paranormal romance set in an alternate-world Chicago terrorized by rogue telepaths.
Graves, Jane - Baby It´s You


Male-Female romance Baby It´s You by Jane Graves is a sprightly, funny opposites-attract romance set in small-town Texas with appealing characters in flighty, free-spirit Kari and gruff, protective Marc. The character nuances and interactions are especially good.
LaFevers, Robin - Grave Mercy


Male-Female romance Grave Mercy by Robin LaFevers is set in medieval Brittany. Ismae, a seventeen year-old peasant girl turned assassin must pose as the mistress of principled knight Duvall in a secretive land of supernatural visions and imminent invasion by the hated French.
Layne, Lauren - Only With You


Male-Female romance Only With You by Lauren Layne is an excellent romantic comedy and opposites-attract romance about a hapless party girl and an aloof businessman. The story manages to be equally funny and heartfelt.
Lee, Adrienne - Delectable


Male-Female romance Delectable by Adrienne Lee left me with a believability question, but otherwise delivers a light and fast-paced plot about second chances and the perils of start-up businesses.
Malone, Mallery - Knock Out


Male-Female romance Knock Out by Mallery Malone is a short erotic fiction about a woman boxer and her long-lost love and trainer, which delivers on its sexual promise with a satisfying undercurrent of emotional closeness achieved by the two romantic leads.
Sandro, Angie - Dark Paradise


Male-Female romance romance Dark Paradise by Angie Sandro features 20 year-old Mala, a beautiful black Creole girl who finds the body of a white girl in the Louisiana bayou. To solve the murder mystery, she teams up with the girl´s handsome brother as her ancestral psychic powers begin to manifest.
Singh, Nalini - Slave to Sensation


In male-female paranormal romance Slave to Sensation by Nalini Singh, a female telepath and a male leopard shapeshifter join forces to hunt down a highly-placed sociopath murdering young women. This is the first book in a lengthy series and a Must-Read!
The Healer's Touch Review


Male-Female romance The Healer's Touch by Lori Copeland is set in 1887 Missouri and features a farm girl shunned by the townsfolk because of her mother's mental illness who takes in a U.S. Marshal with amnesia whom everyone mistakes for an outlaw.
Webb, Debra - Nameless


Male-Female romance Nameless by Debra Webb offers a top-notch suspense plot as a maverick male profiler and a cautious female FBI agent struggle with mutual mistrust and growing attraction.
Zane - The Other Side of the Pillow


This is a pleasant story of an attractive African American couple coming together, but it´s not a keeper for me because of the tight focus on two characters who seem subordinate to the story´s message of second chances.
Editor's Picks Articles
Top Ten Articles
Previous Features
Site Map
Content copyright © 2018 by . All rights reserved.
This content was written by . If you wish to use this content in any manner, you need written permission.
Contact Val Kovalin for details.