**Indian Cookies & Custards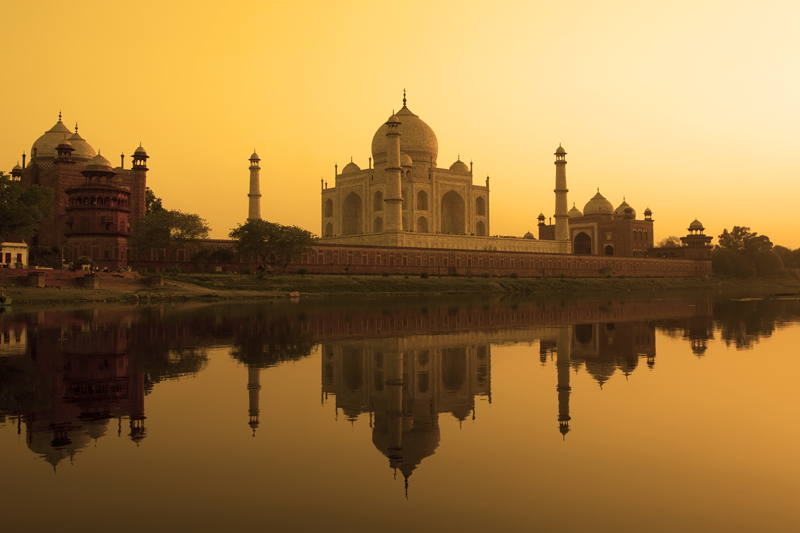 A yummy selection of delectable Indian cookies & custards - enough to satisfy anyone´s sweet tooth!
Almond Butter Cookie Recipe


My delicious Almond Butter Cookies are simply melt-in-your-mouth heavenly! Best of all, they are eggless too - making them just perfect for vegetarians. These yummy treats are always a big hit any time of the day & especially with the kids. So try making some for your family today!
Cashew Cookies Recipe


My delicious Cashew Cookies are filled with warm Indian spices & nutty goodness! They are just perfect as a snack especially with tea. They are simple to make & it's also a great way to get your kids into the kitchen to help. So make some for your family soon :-)
Chai Spiced Cookies Recipe


My delicious Chai Spiced Cookies are always in high demand by both kids & adults alike. I'm sure your family & friends will enjoy these tasty & easy-to-make cookies as much as mine do. They're perfect for tea time or for snacking anytime of the day. Try making them soon & let me know :-)
Coconut Custard Recipe


A European style dessert with an Indian twist, Coconut Custard is a typical Goan favorite. The coastal region of Goa, a former Portuguese colony, is famous for its fresh tender succulent coconuts - so this is the perfect dessert for all coconut lovers!
Indian Cookie Recipes


Put a smile on your family's face, try these delicious Indian cookies! My yummy Cardamom Cookies (Elaichi Biscuits) and decadent Saffron Pistachio Cookies (Kesar Pistachio Biscuits) are just perfect with tea time or enjoy them any time of the day!
Kulkuls Recipe


Who thought Indians didn't make Xmas cookies? There is quite a large Anglo-Indian Catholic community in India that would beg to differ! Kulkuls are delicious & crispy cookies that are enjoyed especially during the Christmas holidays. Making kulkuls is also a fun way to get together with family.
Lemon Ginger Cookies Recipe


In India, tea and cookies (biscuits) go hand in hand like a lovely match made in heaven. My delicious Lemon Ginger Cookies have always made the "most popular" list among teatime snacks. These homemade treats are easy, delicious and chock full of yummy deliciousness.
Linzer Cookies Recipe


Austria´s most famous cookie with an Indian twist! Linzer cookies are sandwich cookies filled traditionally with strawberry or raspberry jam. My delicious ´Indianized" version is made using pistachios & guava jam - a winning combination! So try them soon, they´re perfect with a good cup of chai.
Melting Moments Cookie Recipe


"Melting Moments" are a delicious, buttery shortbread-like cookie that literally melts in your mouth :-) This unique "melting" sensation is due to the cornstarch used in this recipe. Traditionally, this recipe contains no eggs - making it absolutely perfect for vegetarians. So try making them soon!
Mixed Fruit Custard Recipe


Mixed Fruit Custard always brings back wonderful childhood memories for me. It's a delicious combination of creamy custard, lovely aromatic spices & seasonal fresh fruit – all mixed together & chilled to sweet perfection. It was always the perfect end to a great meal :-)
Parsi Wedding Custard Recipe


Parsi Wedding Custard (Lagan Nu Custard) is a delicious dessert that can be enjoyed all year round on any occasion. Although traditionally reserved for Parsi weddings, festivals & celebrations -- feel free to make this simple & heavenly dish any time of the year & as often as you wish!
Peanut Butter Blossoms Recipe


Peanut Butter Blossoms - the name says it all! Delicious pb cookies with a chocolatey Hershey´s Kiss sitting right on top that is ever so slightly melted into the cookie below. It´s a match made in heaven a personal favorite of mine, hand´s down. So round up the kids to help & make some today!
Pineapple Firni Recipe


My Indian Rice Custard made with pineapple is simply heavenly! Pineapple Firni is a typical North Indian custard or pudding like dessert made using rice flour but contains no eggs so it's perfect for vegetarians. You can also make this dish using your favorite fruit or combination of fruits.
Pistachio Biscotti Recipe


Biscotti are delicious crunchy Italian cookies. In Italian, the name "biscotti" means twice baked which refers to the baking method for this particular cookie. My Indian version of biscotti is made with toasted pistachios & lovely warm Indian spices, just perfect for dipping in your tea (chai).
Editor's Picks Articles
Top Ten Articles
Previous Features
Site Map
Follow @SadhanaGinde
Tweet
Content copyright © 2018 by . All rights reserved.
This content was written by . If you wish to use this content in any manner, you need written permission.
Contact Sadhana Ginde for details.