The Magical Vanishing Moon - Lunar Eclipse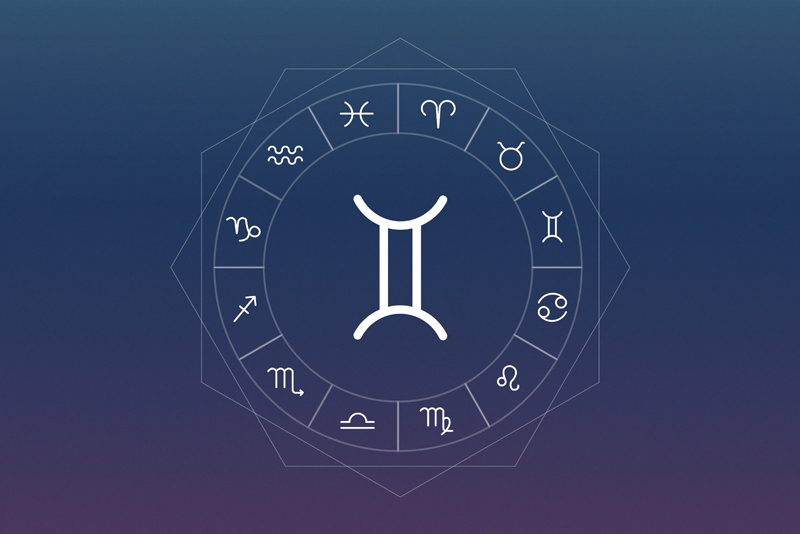 An eclipse of the moon or Lunar Eclipse is an event that occurs a couple of times per year when the moon passes through the earth's shadow. Because of the relative positions of the sun, moon and earth, this event occurs only when the moon is full.
When the moon appears full, it is positioned in opposition to the sun, relative to the earth. It is only during this time that a lunar eclipse is possible. If the moon, earth and sun should move into positions where the three planets are directly in line, with the earth between the sun and moon, a lunar eclipse will occur. When this alignment happens, the earth casts a shadow across the moon, making it seem to temporarily vanish.
Our ancient ancestors were quite troubled by this phenomenon. They believed it to be a bad omen, signaling catastrophic events such as the end of the world.
So what does this mean to us today? Well, we no longer view eclipses with dread. Today, these natural phenomenon have become accepted as commonplace. Astronomers, however, still view them with a sense of awe and reverence.
We know, from scientific research and from our own experiences that the full moon can affect us emotionally and physically. Anyone who works in a police station or emergency room can tell you that they see more activity during a full moon. Studies have shown that more mischief occurs during a full moon than during any other time of the month. More babies are born when the moon is full than during any other phase of the moon.
During a lunar eclipse, time seems to stop. The manic activity associated with the full moon, temporarily ceases and a period of calm comes upon us. It's almost like the eye of a storm. Things gradually get quiet. Time stands still. For a moment, we are at peace. And then, as the moon moves out of earth's shadow, activities slowly resume and activity levels increase to their ambitious full moon pace.
In the time building up to the eclipse, emotions tend to run high. A lunar eclipse signals change in the emotional areas of life, and since people naturally fear change, they can tend to become tense prior to an eclipse, especially if they are dealing with big emotional issues in their lives. As the eclipse approaches, tension builds until finally, it is released with the darkening of the moon. When the eclipse reaches its climax, people may experience a sense of relaxed fulfillment as feelings soothe and emotional troubles resolve naturally. As the moon slowly reappears in the sky, people often enjoy a newfound sense of freedom, and see the world with a fresh prospective.
To learn more about the Astronomy of Lunar Eclipses check out
NASA Eclipse Home Page
You Should Also Read:
Astrology Shop


Related Articles
Editor's Picks Articles
Top Ten Articles
Previous Features
Site Map





Content copyright © 2022 by Donna Juzva. All rights reserved.
This content was written by Donna Juzva. If you wish to use this content in any manner, you need written permission. Contact Donna Juzva for details.