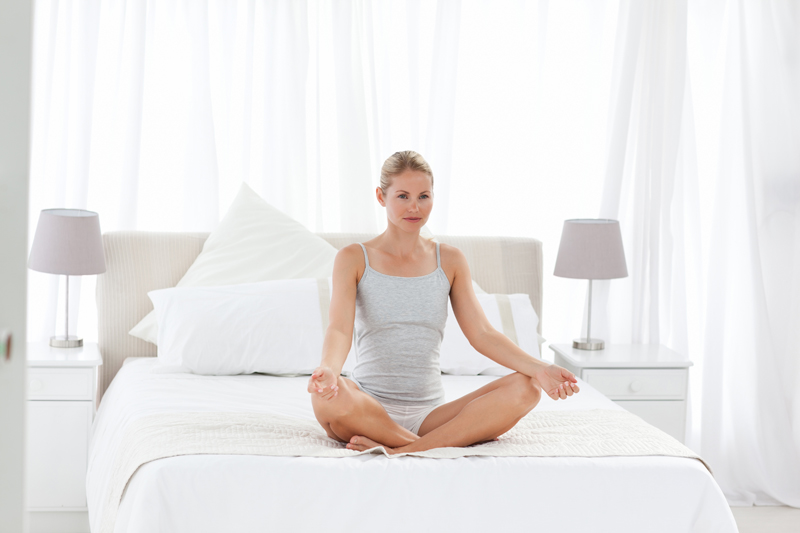 Chlorella and spirulina are superfoods that you should add to your diet. They are potent detoxifiers, and everybody needs detoxifying.

Why?

Because we all live in a polluted world. I am not going to stump here for any "clean the air" or "clean the water" organization. Even natural processes, like volcano eruptions, result in some environmental pollution, so I do not blame man for all of it.

But it is true that our air, our homes, our water, and sometimes our soil have things in it that are not that good for us. Like chlorine in our water supplies or fluoride. That fluoride accumulates in our long bones and stays there for decades. I'm not a fan of that.

So that's where chlorella and spirulina can help every one of us. Even if you're really careful and drink purified water and eat organic food and use organic beauty products, you were and still are exposed to toxins that build up in your body, especially in your fatty tissue.

Are you grossed out yet?

Chlorella and spirulina detoxify your body, and in my opinion, it's the best thing you can do aside from eating organic and getting rid of toxic household cleaners.

What does this have to do with conception and fertility? All these environmental toxins that build up in your body can affect your ability to conceive. That's one reason why it gets harder as you get older--environmental damage adds up inside of you. Sperm are especially susceptible to damage, but since men make sperm constantly, they can also overcome that quickly. Women's eggs are fairly protected, but again, it is the cumulative effects on eggs that aren't replaced.

But like quitting smoking, you can help reverse that damage by what you eat and adding in things like chlorella and spirulina to clean up your insides. They bind and remove toxins from your body as well as provide protein and minerals that you need. There are so many amazing things that they do that I can't even list them all here.

It's incredible what these little algae can do! Either one is good, and you don't need both. Spirulina may be easier for you to take if you tend to have a sensitive stomach. With chlorella, work up to 5 g slowly. And take it for life!


Related Articles
Editor's Picks Articles
Top Ten Articles
Previous Features
Site Map





Content copyright © 2023 by Stacy Wiegman. All rights reserved.
This content was written by Stacy Wiegman. If you wish to use this content in any manner, you need written permission. Contact Stacy Wiegman for details.