HSG procedure and conception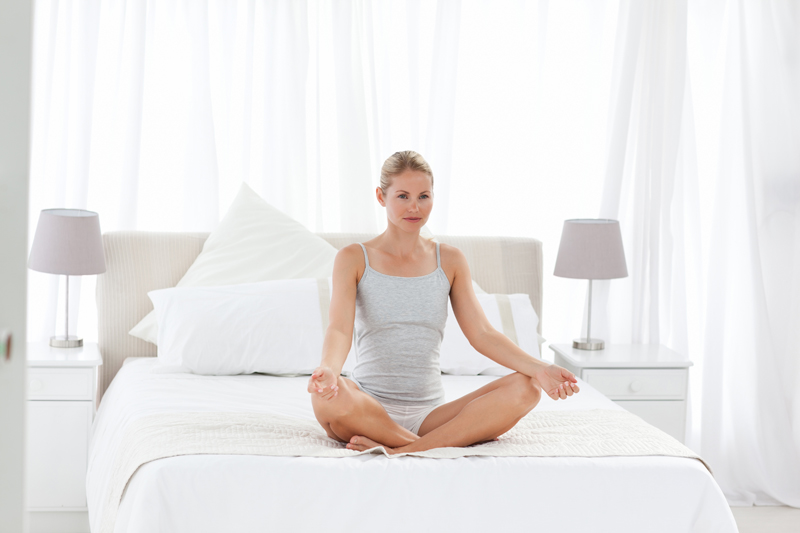 For some women, getting pregnant is not so simple. One procedure that doctors use to see if there are problems with your fallopian tubes or uterus is HSG, or hysterosalpingogram.

I only knew one woman who told me she had had one, and her experience was bad. So when I was told I needed HSG, I was scared.

HSG is a procedure where you lie on the table as you do for a Pap test. Then the doctor puts a metal tube called a canula up to your cervix. Through the canula, the doctor shoots in some dye and then x-rays are taken as the dye goes through your fallopian tubes (hopefully) and spills out into your abdomen.

That sounds pretty simple, so why can it hurt some women? The canula can hurt because it is not flexible at all, and it pokes the cervix, especially if you have some scarring, like from a cone biopsy. But most women can handle that part without serious pain.

What can hurt is if you do have a blocked tube. The dye goes up into the tube and gets stuck. Then the fallopian tube swells up like a balloon. The dye will come back down gradually, but it will hurt in the meantime like a very, very bad cramp.

But for many women with blocked tubes, it hurts for a few minutes, and then the dye actually pushes the tube open. Problem solved! That is actually what happened to my friend, and she got pregnant just 2 months later.

The dye is absorbed into your system, and you end up excreting it in your urine. Don't be surprised if your urine is orange that day or the next.

Because the dye goes up and out the tubes, your doctor will ask when your last period was so that they do the procedure before ovulation. They don't want to risk a fertilized embryo being pushed into the tubes by the dye, or even out into your abdomen. A tubal pregnancy or an abdominal pregnancy is very serious, and has to be removed.

HSG can also show abnormalities of the shape of the uterus, such a bicornuate (two-chambered) uterus.

I can't promise you that HSG won't hurt, but it's a good way to know if your tubes are clear. If you're anxious about it, which is understandable, ask your doctor for a sedative and get a ride there. Because it's such a quick procedure, you don't need to be knocked out with anesthesia.

And maybe you'll be one of those lucky women who have a tubal blockage that is clearly out by HSG and get pregnant quickly afterwards!


Related Articles
Editor's Picks Articles
Top Ten Articles
Previous Features
Site Map





Content copyright © 2022 by Stacy Wiegman. All rights reserved.
This content was written by Stacy Wiegman. If you wish to use this content in any manner, you need written permission. Contact Stacy Wiegman for details.