Reduce BMI to Reduce Breast Cancer Risk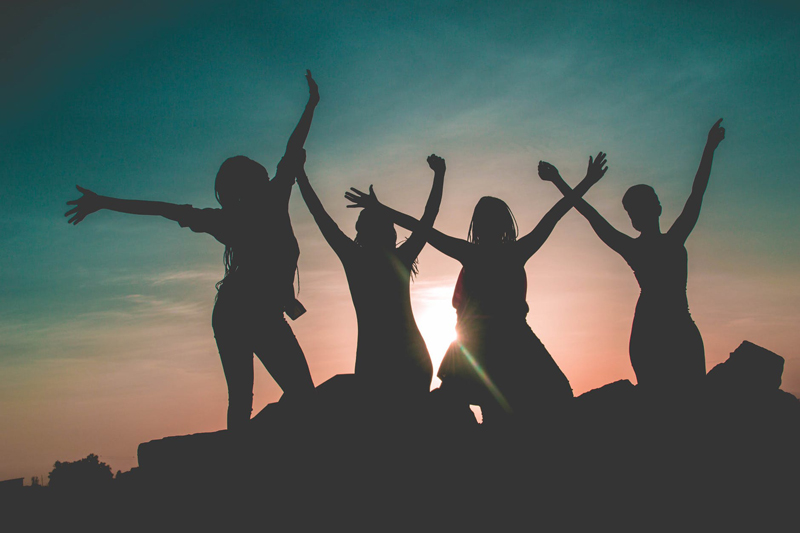 Your BMI or body mass index is a way to measure your body fat based on your height and weight. Health professionals advise that a BMI between 18.5 and 24.9 is ideal. A BMI of 25 to 29.9 is considered overweight, while anything over 30 is obese. You can reduce your BMI by exercising regularly and embracing an active lifestyle. The best strategies include a mix of cardio moves that get your heart rate up and your BMI down.

Workout at Home
Warm up by marching in place for 2 to 3 minutes. Follow with 25 jumping jacks and 10 squats. Next step up onto a chair leading with your right foot. Step down with right foot first and step up again leading with your left foot. Complete 10 sets for each side. March in place for 30 to 60 seconds if you begin to feel too tired. Continue with 25 jumping jacks. Alternately, you can jump rope for 25 turns or run up and down the stairs for 2 minutes. You can also jog on a treadmill or trampoline. Your goal here is to push your heart into the target zone. Best for burning calories is a target heart rate of 60-85% of your maximum heart rate. Maximum heart rate is calculated by deducting your age from the number 220.


Workout at the Gym
Develop a routine that includes a mix of cardio and weight training. For example, use the cardio machines, i.e. elliptical or stair climber for 30 to 45 minutes. Include 15 minutes of weight training at least twice each week. Other good options are spin and rebounding classes.

Include Intervals
Alternating periods of intense physical activity with more moderate activity has been shown to boost caloric burn. Try this by inserting several 30 to 60 seconds sprints into your next walk. You can do this with other aerobic activities like swimming, tennis or biking. Just pick up the pace periodically.

Commit to Fitness
Aim for 30 minutes of aerobic activity most days of the week. Be sure to exercise at a level that is at least moderately challenging. A good gauge is your breath. You should breathe a bit harder when you exercise but you should not be breathless. Regular exercise can help you lose one to two pounds per week and ultimately reduce your BMI.

Think Outside the Gym
Reduce your BMI by increasing your overall level of activity. Think you can only burn calories in the gym? Think again. All your activities throughout the day can help you get to a healthy weight. Avoid sitting for extended periods and consider wearing a pedometer to boost your activity level. Every calorie you burn will help lower your BMI.







Related Articles
Editor's Picks Articles
Top Ten Articles
Previous Features
Site Map





Content copyright © 2023 by Barbara Gibson. All rights reserved.
This content was written by Barbara Gibson. If you wish to use this content in any manner, you need written permission. Contact Barbara Gibson for details.