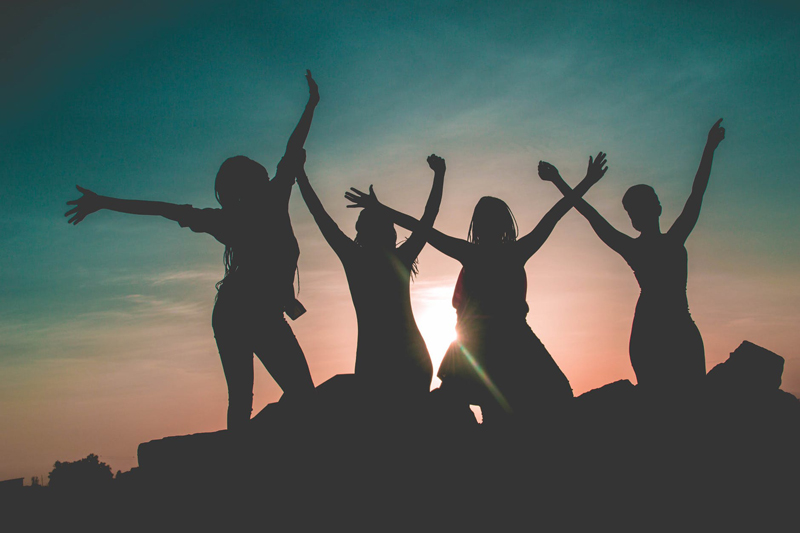 Literacy rates are low for women and girls in Afghanistan. Some estimates put the rate of female readers in the general population at less than 20%. The percentage of current female students in higher educational settings is somewhat lower. In partnership with the Linda Norgrove Foundation, Canadian Women for Women in Afghanistan is working to change that. With support from USAID they will launch Afghanistan Reads. Planned as a two-year project, Afghanistan Reads aims to provide literacy classes for nearly 900 women.

Canadian Women for Women in Afghanistan was founded in 1996 with the goal of advancing literacy for women and families in Afghanistan. The Linda Norgrove Foundation was borne of tragedy. John and Lorna Norgrove, parents of Linda Norgrove founded the non-profit after the 2010 death of their daughter during a kidnap rescue attempt in Afghanistan.

Afghanistan Reads has four main goals. These include increasing literacy among women and girls, fostering a culture of literacy through improved access to written materials, pairing life skills and literacy to promote personal growth and development and developing a sustainable library management plan. Afghanistan Reads will be launched in communities where there is strong support. The hope is that the program will continue long after the brief pilot.

Community libraries will be a critical component of the program. Although access to education has improved slightly there has been little improvement in literacy rates, particularly in rural areas. Reading skills gained in school after often lost because literacy is not tightly woven into the cultural fabric in Afghanistan. Libraries will provide ongoing access to written materials so that literacy skills are not lost, but continue to build after formal education ends.

More than 20,000 women, men, and children are expected to benefit from the community libraries. Library spaces will also serve as gathering places for workshops and community planning meetings. 40 such spaces are planned.

Afghanistan Reads comes at a time when women need access to knowledge and meaningful options more than ever. The project will be launched into a climate where several prominent Afghan women have been killed or abducted in recent months. Most recently, Afghanistan's most senior female police officer was murdered. Calls for implementation of the 2009 Elimination of Violence against Women Law have come from the United Nations. So far enforcement of the law has been poor.











Related Articles
Editor's Picks Articles
Top Ten Articles
Previous Features
Site Map





Content copyright © 2023 by Barbara Gibson. All rights reserved.
This content was written by Barbara Gibson. If you wish to use this content in any manner, you need written permission. Contact Barbara Gibson for details.