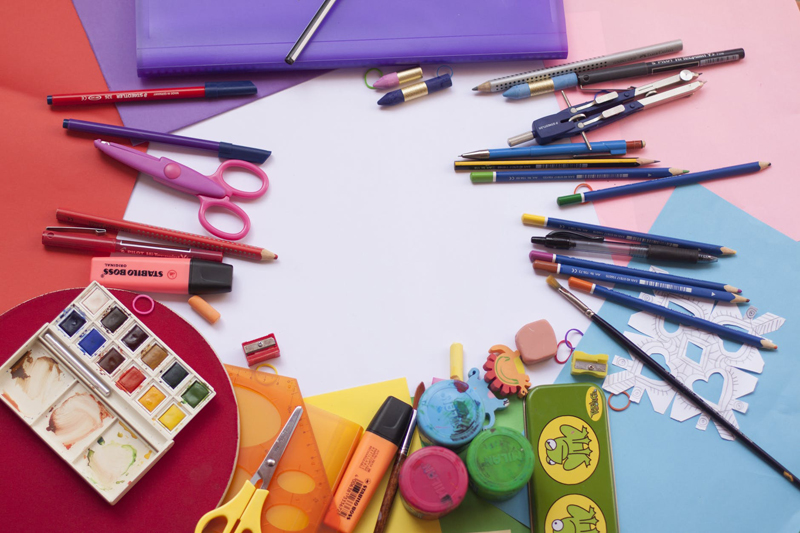 Ready to celebrate and have some fun? Throwing a party doesn't have to be hard when you use Spring Party hacks to get the ball rolling. Spring has sprung and these Spring Party Hacks are just what you need to kick off the season with flair.

S'mores Buffet

Who doesn't love marsh mellows and chocolate? Why not build a S'mores buffet at your next party? It's a deliciously fun way to please a crowd and free up your time for enjoying the festivities.

What you will need:

Graham Crackers (Regular, Chocolate, Cinnamon)
Marsh Mellows (Large)
White, Dark and Milk Chocolate squares/bars
Wooden skewers (made for kabobs)
Tea light candles or fire source suitable for venue
Glass Jars with lids or something to hold marsh mellows
Peanut butter cups (optional)
Assorted chocolates (optional)
Counter/table space
Assorted tablescape decorations (optional…candles, table cloth, etc)
Thin mints (optional)
Assorted sliced fruit (optional)
Place card labeled "S'mores Buffet"

Instructions

Choose your S'mores buffet location; a table, a counter or a picnic table, etc. Lay out your chosen table cover, if using and decorate the top with assorted ingredients and fire source. Put the place card out and invite your guests to help themselves to some S'mores and a whole lot of delicious memories.

DIY Chocolate Bowl

Instead of serving your favorite ice cream or cold dessert in an ordinary bowl, bump it up in flavor with a chocolate bowl. They're easy to make and will add an extra layer of flavor to whatever you decide to put in them.

What you will need:

Tempered chocolate (check internet for directions)
Balloons (the size you want for your finished bowl)
Baking sheet
Waxed paper or foil
Candy sprinkles, if desired
Mousse, ice cream, cold dessert soup or whipped cream

Instructions

Temper your chocolate. If you use un-tempered chocolate, it will get soft at room temperature and the bowls won't hold their shape. Set it aside to cool until it is no longer warm to the touch.

While you wait for it to cool, blow up the balloons to the appropriate size for your bowls and tie them off. Make sure to blow up a few extra in case some pop during the process. Cover a baking sheet with a piece of foil or waxed paper.

Make sure chocolate is room temperature. Hold the balloon by the knot and dip the bottom slowly into the chocolate. Move gently to help the balloon adjust to the temperature of the chocolate. Dip repeatedly until the chocolate is the depth you want your bowls to be and sprinkle with candy sprinkles, if desired. Then set them carefully on the prepared baking sheet. Repeat until you've dipped all your balloons and the extras.

Let the balloons rest at room temperature until the chocolate is entirely set. After it is set, place tray in refrigerator to make the chocolate hard—this will make it easier to remove the balloons.

To remove balloons, press around the sides gently, to break the seal between the balloon and the chocolate. Grasp the balloon under the knot and gently cut a slit above your fingertips, to control the flow of air as it escapes.
Release air slowly from the balloon. As the air dissipates, the balloon will pull away from the sides of the bowl. If it pops, just peel the balloon from the sides gently and pull it away. If it becomes difficult, set aside and come back to it later, the balloon will most likely start peeling away on its own after it sits.

Once you've removed all the balloons, fill them with your choice of ice cream, whipped cream, mousse or cold dessert soup and enjoy! Store bowls between layers of waxed paper at cool room temperature.

These are two really cool spring party hacks. There are more to come. Try these at your next get together and watch the delicious fun begin. Happy eating!



Related Articles
Editor's Picks Articles
Top Ten Articles
Previous Features
Site Map





Content copyright © 2023 by Jana Taylor. All rights reserved.
This content was written by Jana Taylor. If you wish to use this content in any manner, you need written permission. Contact Jana Taylor for details.