Easy and Inexpensive Party Hacks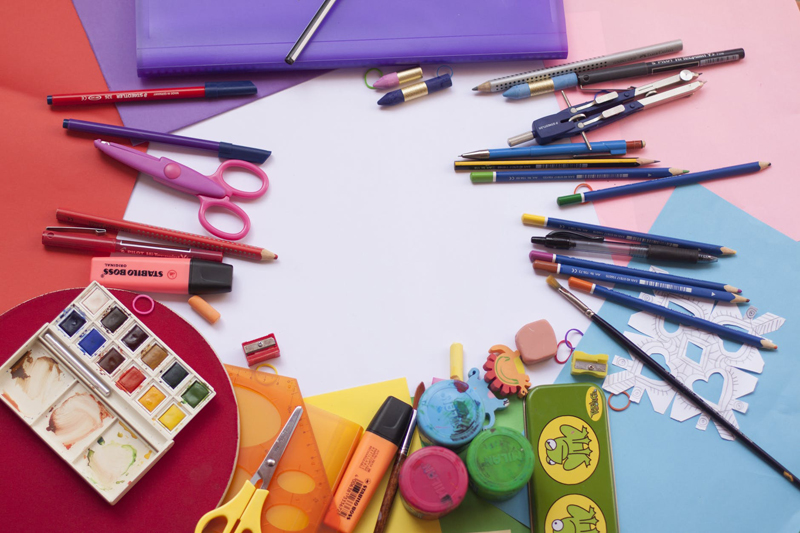 The weather has warmed up and now is a great time for some easy and inexpensive party hacks to make your next blowout a time to remember! So grab your family, friends and neighbors for some food, fun and festivities. Drinks are on the house and serving them has never been easier. Try these easy and inexpensive party hacks at your next party to free up your time and enjoy your guests.

Easy Cart Drink Server

What you will need:

A corner of patio or space for repurposing
A cart large enough to hold your choice of drinks (larger bottles)
Beverages of your choice
Water dispenser
Ice bucket
Cooler (for holding small bottled and canned drinks)
Your choice of music (optional)
Speaker (optional)
A bottle opener or two

Instructions

Choose your area for the cart, removing all unwanted or un-needed items. Prepare your cart (decorate, if desired) and place it where you want it. Gather the rest of the items, making sure you have all the desired items handy. Arrange the larger items on the top and shelves for easy access. Place the cooler on the ground next to the cart and fill with ice (just before party) and fill with the cans and bottles you wish to keep cold, turn on your music and wait for the fun to begin. (The cart is also a great way to hide your speakers).

The Big Chill

What you will need:

Your choice of beverage
Ice (enough to fill bottom of bucket or bowl about an inch)
Ice bucket or thick glass bowl
Water (enough to cover ice)
Salt (regular table salt)

Instructions

Fill your bucket or bowl (the thicker and more insulated the better) with water and ice, enough to hold the ice water mixture. Be sure leave enough room for your bottle or can. Add as much water as you can, but don't submerge entire container. Strive for about a 50/50 mix of ice and water. This is good for a small quantity of drinks. For larger batches, use a cooler, metal tub or bathtub.

Plastic Cup Party Lanterns
What you will need:
Strand of holiday lights in chosen color(s), preferably battery operated, the length desired
Translucent /clear plastic drink cups (the same amount as the # of lights on the strand)
Knife or scissors

Instructions

These lanterns are an easy and inexpensive way to create some great ambiance for nighttime get-togethers. Gather your items for easy assembly. Note the number of bulbs used for each strand of holiday lights. Gather corresponding number of plastic cups. Cut X's into the bottoms of the same amount of small cups and push a bulb through the center. Then hang in desired area(s) and light up the night!

There's nothing like a night with good food and friends. Try these easy and inexpensive party hacks at your next party and enjoy yourself. You'll be glad you did.



Related Articles
Editor's Picks Articles
Top Ten Articles
Previous Features
Site Map





Content copyright © 2023 by Jana Taylor. All rights reserved.
This content was written by Jana Taylor. If you wish to use this content in any manner, you need written permission. Contact Jana Taylor for details.