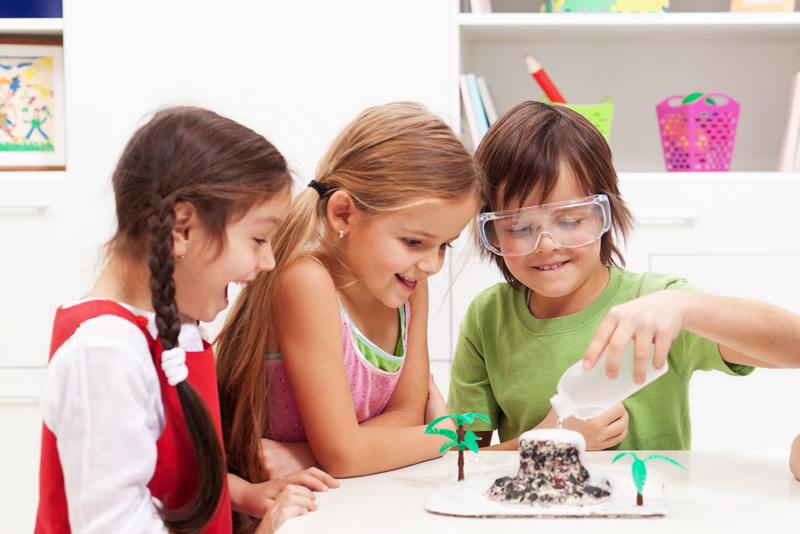 Big girls don't cry they whine and when they do the world changes. The chaos begins, emotions rise and you become the referee. Whining is a cry for something which requires your attention immediately. If gotten out of hand it could affect the entire family. Her frustration becoming yours! I think we can agree this would not be good for the adult lifestyle - and yet we see it. That's another story! Let's see if we can come up with a few ways to cut down on the whining as well as frustration.

When girl's whine consistently it is a sure sign that she has lost control of herself and needs help getting it back. Because chaos and mayhem will be what is caused you'll need to get right down to the problem. Parents must pull out one of their many talents – being a detective.

Keep in mind all other possible factors that may be contributing to the whining. Could she be hungry? Could she be tired? Could she be out of her usual routine? Or is enough time being spent with her?

As you start your process you must first start validating. Validating her feelings should be the start of addressing the situation. She will want her feelings to be recognized – if you don't she'll think you don't care.
This is also a great opportunity to teach. Encourage her to express her feelings through talking. Inform her that whining is not okay. If you give into whining it could make matters worse for her and the entire family. So this is one habit that must be addressed immediately.

Positive words of encouragement will help curtail whining as well. If you notice any form of improvement make sure you praise her for it. A lot of emphasis should be placed on praising her improvements whether they are big or small. This will show her that you are concerned and that she has your good not bad attention.

After you are done playing detective you can now address the problem properly.

If you have tried the mentioned suggestions and all fails try ignoring it. Of course this will be hard. This is probably going to be one of the hardest things you could do but it is the best thing for her. Keeping in mind your personal emotions should be curtailed at this time. The results will vary based on relationship with your daughter.

Girls are the next generation of leaders. Let's make sure she is able to express herself properly. Positive behaviors and positive ways of expressing ourselves is what we want. Help her live in the now and plan for tomorrow. Help her make a difference.

Girls love expressing themselves - make sure it's the positive, healthy and right way!

Live, Laugh and Love
"Making a difference in the world one person at a time"







Related Articles
Editor's Picks Articles
Top Ten Articles
Previous Features
Site Map





Content copyright © 2022 by Tuculia Washington. All rights reserved.
This content was written by Tuculia Washington. If you wish to use this content in any manner, you need written permission. Contact Tuculia Washington for details.