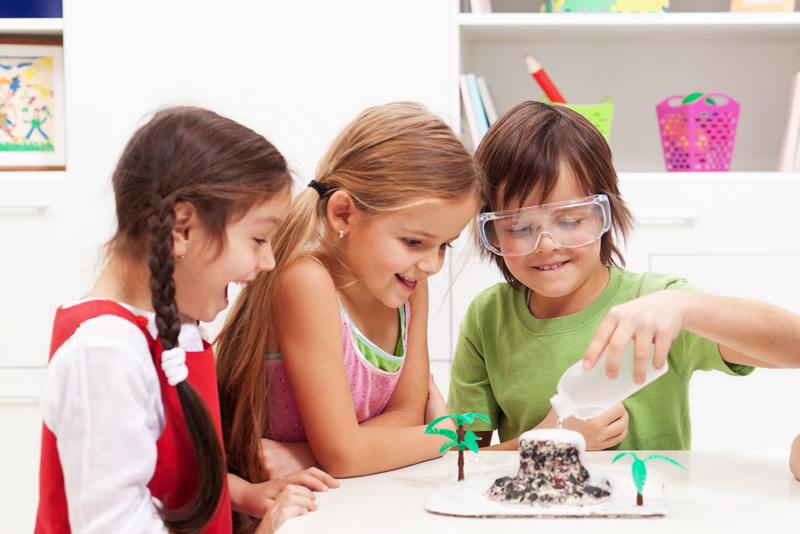 All about being a girl and defining moments big and small. I give a new meaning to leader. I am changing the world. I am making a difference. I encourage others to be the best they can be. I inspire. I lead an extraordinary life.

Of course I do I define me! My fashion says it all. I am comfortable with what I wear and I don't care what anyone thinks or says. I change the way girl's dress by being comfortable with what I wear. I accessorize! Mixing a little of the old with the new allows me to stay ahead of the game. Let me show you how mixing and matching will solve all your money problems just in time for school.

I can dress my familiar wear (tired, worn, hand-me-down, outdated and resold items) with a cool funky scarf. Or try to accessorize with some really neat earrings and necklace. How about those old gym shoes? Let dress them up with some (how do you like me now) shoe strings and shoe art. Let's not forget the really colorful tights that will make any old skirt or dress – the latest fashion.

I know this will work because I did it with my daughter. I did not have a lot of funds to buy her all new cloths for school so I asked people with daughters of her size for some items. My daughter and I also popped in on some resale shops and got some really cool stuff. Now here is when she really got into the swing of things.

We went to the store to pick up a couple of scarves, t-shirts, earrings, tights and socks. She did see a pair of really inexpensive pants that we both agreed on. Now the other part! We went to the craft store to pick up all the makings for earrings, hair clips and ties, t-shirts, necklaces, and shoe art. We spent a lot of winding-down-to-school-time putting it all together.

She had some really cool t-shirts with press on art to go with her hand-me-down pants. She had some really nice earrings, necklaces and hair clips that stood out on her tired shirts. Her scarves and tights made a nice trend setter for those resold dresses and skirts. Let's not forget those sneakers and shoes that were previously owned. We dressed the sneakers up with colorful laces and art patches. And for the shoes we added charms and stickers.

The new items did not faze her anymore because she enjoyed the compliments she received as girl's watched. And then later those same girl's were also wearing accessories similar to my daughter. Of course she had the occasional few that didn't like some of her items. That didn't do a thing for my daughter because the good results outweighed the bad ones. I was shocked because that came from my daughter.

Buying new clothes for school became a thing of the past and seeing what she could make and put together in time for school became the new thing. Her self-esteem improved. Her self-image had changed. Instead of the world showing her how girls should look – she returned the favor and showed the world how girls should feel about themselves. I am still shedding tears from the moment.

Fashion is what you make it. Help her create her own fashion. Encourage her to show that she has skills and true talent. Encourage her to like who she sees in the mirror and it will encourage other girls to do the same. When you look back saving money won't be the only thing you could benefit from.

Live, Laugh and Love
"Making a difference in the world one person at a time"



Related Articles
Editor's Picks Articles
Top Ten Articles
Previous Features
Site Map





Content copyright © 2022 by Tuculia Washington. All rights reserved.
This content was written by Tuculia Washington. If you wish to use this content in any manner, you need written permission. Contact Tuculia Washington for details.