5 Strategies to Increase Your Content Marketing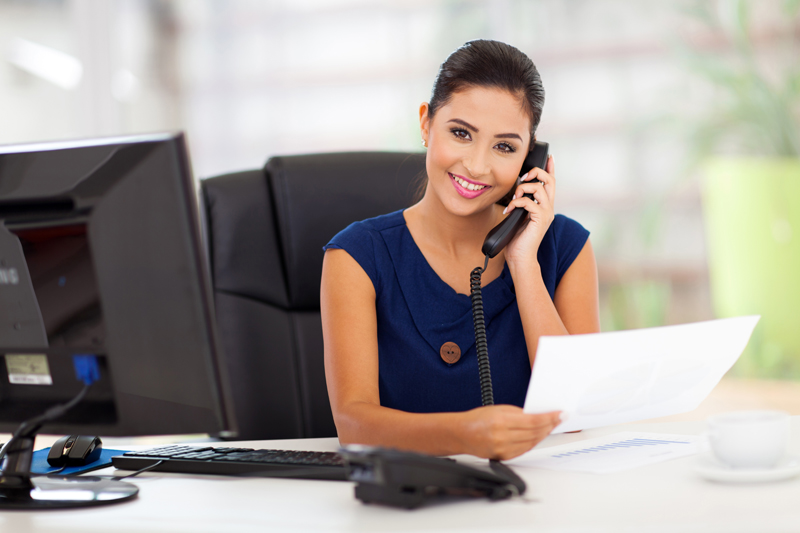 How is your content marketing working for you? Are you getting new clients and projects as a result of putting out great and useful information? If not, don't worry there's time to improve and turn things around. As Content Marketing World 2012 has come to a close there are plenty of valuable take-a-way lessons that can be scored at the blog over at Zemanta.com. The biggest take away is reaffirming that content is not only king, but it's essential to grow and expand the impact of your business. If you want to engage with your customers on and offline, the content that you put out on your website and blog matters. It matters both to them and to YOU.

How do you keep your content marketing program moving forward?

Make it a Higher Priority

Anyone who creates daily content knows that it can be easy to let things slip once in a while, especially if you're a solo-perneur and wear many hats during the day. One way to stay on top of things is to set a time in your schedule exclusively for content writing and planning. Don't wait for the mood to be right before you sit down to write. Make a decision that the mood will be right at the time that you appoint for content creation.

Decide on What Content Streams You Want to Use

Is blogging your only source of outreach to your customers or industry? If so, it may be time to add other content streams such as video, podcasting or creating consumer guides. The more content streams you have that lead back to your business the better. This will improve your visibility and your leadership in your industry.

Listen to Find Out What Your Clients or Customers Want to Know

On reason most business owners hesitate when it comes to content creation is they're not sure what their customers want to read about or watch in a video. A quick way to gain an understanding of what they want is to ask them questions and then listen to their responses. Turn those responses into your next blog post, article or newsletter. If you're selling above ground pools and you know one reason your customers don't close the sale is that they're not sure about maintenance, write a free consumer guide called How to Take Care of Your New Pool in Only 20min Minutes a Week. Now that makes it sound so easy that anyone can do it. Click, click…sold.

Be Authentic

If you've spent any time at all in any motivational business class or course you've heard the words "be authentic". It seems that this should go without saying, but it needs to be said many times because we forget how important it is. When you're building a business you're thinking about things like the bottom line, product launches, customers and more. It's easy to put most of your communication on auto-pilot and expect it to fly. Sometimes it does, but most of the time it doesn't because your audience won't know how to connect with you. When you write your copy, pass it by a friend or a loyal and honest customer and see how it connects with them. How does it make them feel? Do they feel like they know you better or are a part of your inner circle? If so, bingo! Mission accomplished. If they feel like they just read the instructions of How to Put Together a Widget manual and are completely lost… it's back to the drawing board. Just remember, your customers want to hear from you they want your best stuff and believe in you.

Love Your Content

Do you love your content? Is it something that you'd want to spend five minutes to read or watch? If not, chances are no one else will either. When I wrote RePurpose Work, I was reasonably happy with it. But, I didn't love it. So, I made some changes and corrections and put more of my heart in to it and then I loved it. It's designed to be a simple guide to spark ideas and give inspiration and hope to those who want to do something new with the skills they have. I wanted to accomplish two things: simplicity and hope. These two things are the cornerstone of my work and business; I want that to show in my content.

It has become increasingly more important to include content in your business growth plan. These are a few strategies that will help you improve and get to the point where you love the content that you're creating for the world and your content is assisting you in growing your business.



Editor's Picks Articles
Top Ten Articles
Previous Features
Site Map





Content copyright © 2022 by Jordan Mercedes. All rights reserved.
This content was written by Jordan Mercedes. If you wish to use this content in any manner, you need written permission. Contact Jordan Mercedes for details.