Momentum Mentor Chris Brogan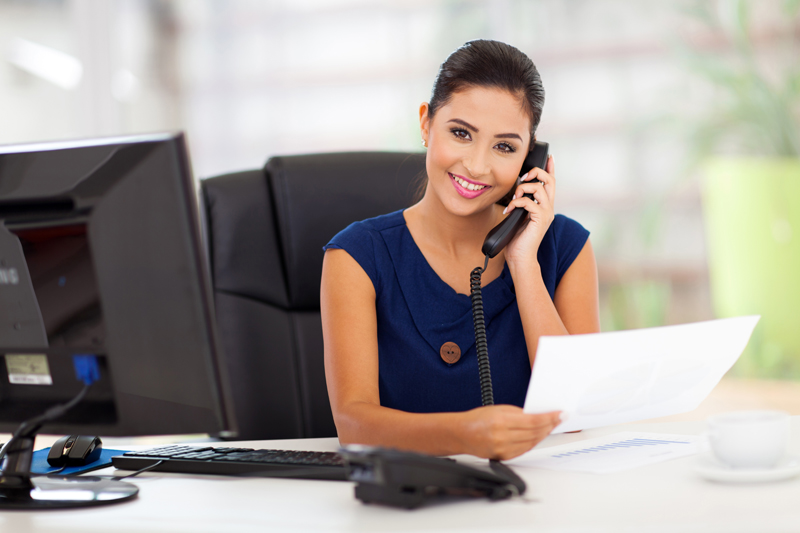 Who is the mentor that gives you momentum? Who do you listen to? Who influences your business, your cause or your mission to be more than you ever thought it could be? Who calls you to your fullest potential and helps you advance to the next level in your life and work?
Who is your momentum mentor?
It has become a habit or perhaps a ritual of sorts. Each Sunday morning I open my email in search of one message: my Sunday newsletter from Chris Brogan.
Chris, Founder of Human Business Works and Best-selling author, has a casual, relational way of teaching that makes learning and gaining momentum seem like the most natural thing you'll ever do.
Notice that I didn't say "easy", easy and natural can be two different things when it comes to gaining momentum. But, if you can make your momentum, or your connection with your audience seem natural while serving them and moving them forward, you've accomplished a great deal.
Chris wraps his lessons in attention getting stories that invite you in and will stay with you as you're growing your business. This Sunday, he taught a lesson about content marketing by gathering you around his campfire and telling you a story.
Here's an excerpt from the newsletter:
WHAT MAKES CAMPFIRE CONTENT?
The best writing and video and audio does this:
* It entertains.
* It informs.
* It educates.
* It makes us feel we are part of something.
Have you ever noticed that when you get into something, you want to absorb as much of it as possible? When I got into the paleo diet (I've since moved on to something else), I bought a bunch of books, followed a bunch of blogs, and even found a paleo magazine at the bookstore. I wanted all the content I could find on the topic that had my interest.
Do you do that sometimes?
Your buyer often does. Sometimes, I talk with someone who tells me they want to grow more of a community around their business. I was speaking to Curtis Moe who runs Simply Smoked Catering in Minneapolis, and he wanted to know about that, so maybe you do, too?
CAMPFIRE CONTENT ATTRACTS COMMUNITY
To find Curtis's buyers, he would do well to put up a blog that shows off not only his barbecue and his food, but also photos and recipes and stories about the best barbecue out there from all around. Because people who love barbecue (who would then be Curtis's prospects at least in the greater MSP area), are the kind of people who will seek out the campfire that is more interesting ideas around barbecue.
Now, just like Curtis, you might have a great product (delicious barbecue) and a not-exactly-obvious location (Minneapolis isn't exactly Memphis), and maybe you need to start somewhere.
Set up that campfire of great content. Interview other people for an audio show, or make up a blog full of pictures. Set up a Pinterest account and share great recipes *and* links to your own menus and the like.
And then, community will start to get the message.
End excerpt
A Momentum Mentor Will Help You Create a New Perspective
Have you ever thought about your content as a gathering place for warm and engaging interaction; the kind you have when you gather around a campfire? Neither had I until reading the newsletter.
The value of having a momentum mentor is the new perspective that they can bring to your work and the forward motion that happens as a result of that perspective shift.
To learn more about this momentum mentor, Chris Brogan or to get your own Sunday newsletter, you can visit his website
here
.


Editor's Picks Articles
Top Ten Articles
Previous Features
Site Map





Content copyright © 2022 by Jordan Mercedes. All rights reserved.
This content was written by Jordan Mercedes. If you wish to use this content in any manner, you need written permission. Contact Jordan Mercedes for details.