New Year's Resolutions for the Children's Writer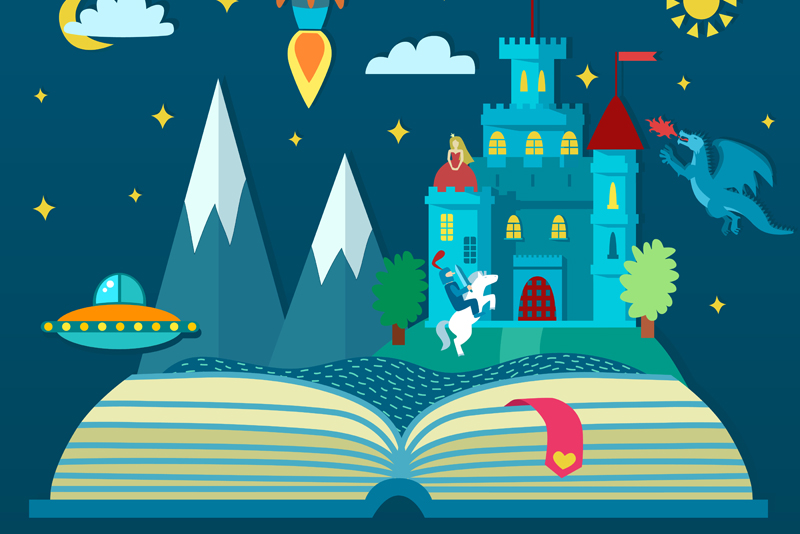 Last year I did something very effective with my New Year's children's writing resolutions. I designed a Google spreadsheet to keep track of everything I wanted to do. I put the list of my desired goals at the left with some space in-between them and then I organized the rest of the spreadsheet by months. It was useful to evaluate month-by-month how I was progressing with the impossibly long list of things I wanted to try. You don't have to use Google docs to do this. There are any number of spreadsheet software programs that you can use to organize your resolution list. However, Google docs has two incredible advantages that a regular desktop spreadsheet package won't have. With Google docs your information will be in the cloud, so you'll be able to access it wherever you have an internet connection. This is a huge advantage because it allows you to use that spare time you have (waiting in the doctor's office, on your 15-minute lunch break, etc.) to see where you stand at a glance on your mobile devices or laptop. The other advantage is that you'll be able to give other people in any location access to your goal's list as well. You can use the buddy system with a friend of yours or with your mastermind writing team to ensure you're making progress. Nothing works faster to give you that "kick in the head" progress than making your goals public!

So to make your New Year's resolution goals doc, the first thing to do is to divide the list into 3-5 major areas where you want to make progress this year. And then proceed to "flesh out" each category into subgoals you want to see happen. It's a good idea to give yourself target dates for achieving each goal as well.

Here are some categories to think about so you can get started.

Writing Goals: What do you want to achieve with your writing this year? Do you have projects that are half-finished that you'd like to complete and submit to a publisher? Do you have ideas for new projects that you want to start outlining or writing? How many submissions to publishers would you like to complete this year? By what dates will you complete them? (And don't forget you can track submissions on a separate spreadsheet that's attached to your goal's spreadsheet! This is a great process to use to make sure you have snail mail or email submissions out at all times. )

Professional Development Goals: What will you do to improve your writing and your writing career this year? Will you work with a collaborative critique group? Will you join any professional organizations? Will you take any courses or read any new books designed to help you enhance your writing techniques? Will you attend a writing conference?

Research Goals: What type of research will you do to enhance your writing this year? Will you do historical or scientific research to improve your children's writing? What sources will you use for your research? (internet, library, interviews) What type of marketing research will you do? (review best seller lists, read industry publications, scope out trends in local bookstores, etc.) Can you find new ways to publish your writing? (children's websites, self-publish, restructure manuscripts into magazine articles or vice versa)

Income Goals: How much income would you like to see come in from your writing efforts this year? With this category if you've been a working writer for some time it's a good idea to subdivide this into advances for new projects and royalties for previously published projects. If you're a relatively new writer, create a list here for all the different possibilities for publication (magazine, book, websites, apps) so that you can start thinking and visualizing the potential income that's achievable in each area.

Marketing Goals: What will you do to market your children's writing this year? What marketing plans will you write to accompany your manuscript submissions? At which schools will you do readings? What events will you attend to build your visibility and brand? How will you use social media (Facebook, twitter, pinterest) to build your readership?

Creativity Goals: What will you do give a boost to your creativity this year? Blow bubbles in the backyard with the neighborhood children, re-read children's books you loved as a child, go to the hospital and read one of your books or a book from one of your favorite authors to a sick child, play with finger paints…these are just a few ideas but it's sometimes helpful to bring some childlike wonder and play into your life. It will make you happier and being happy always makes your work better.

Happy New Year and Happy Writing!



Related Articles
Editor's Picks Articles
Top Ten Articles
Previous Features
Site Map





Content copyright © 2023 by Annamaria Farbizio. All rights reserved.
This content was written by Annamaria Farbizio. If you wish to use this content in any manner, you need written permission. Contact Annamaria Farbizio for details.