The Wallflower Episode Two Recap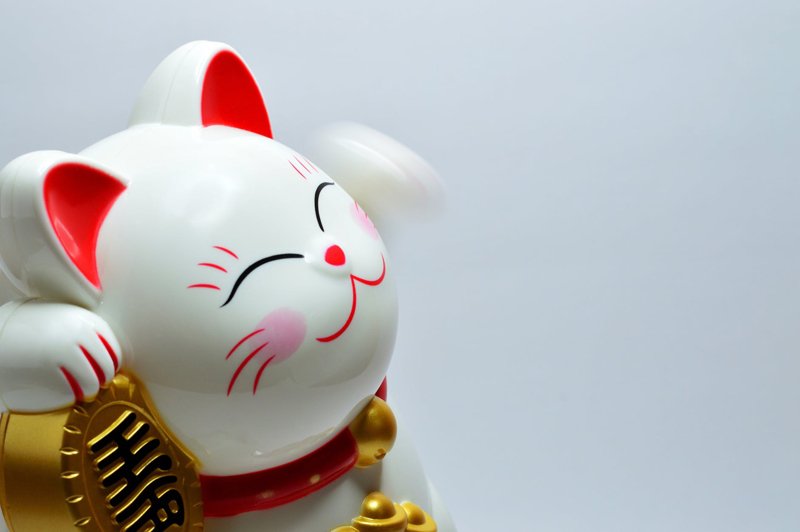 "Pull Down the Iron Curtain!" starts with Hiroshi-kun (a plastic anatomy figure friend of Sunako's). As the narrator, he says how this story is about Sunako and a challenge. Sunako's roommates have to make her into a refined lady to keep living in the mansion free of rent. Sunako is a loner who loves everything horror related and enjoys her solitude. At the same time when Hiroshi-kun is narrating, we are shown a brief review from episode one of Sunako's four very handsome roommates shouting out various things about their determination to transform her into a lady.

The roommates are trying to get Sunako to cut her long hair bangs that are covering almost half of her face. Strongly refusing, she finally tells her roommates why she does not care about her looks anymore. She says how she used to be like the other girls in school who cared about maintaining their appearance. It is after she gets rejected by her crush saying, "I hate ugly girls" that she gave up. In response, Sunako's roommates are surprised that is the only reason.

The next day, Sunako and her roommates are at school. As soon as they get there, a crowd of her roommates' fans gather around them with such shock and awe that all of them arrived together. However, their schoolgirl fans have never seen Sunako before, who is a new transfer student. When they notice her, the fans start questioning who she is and why she is with the dazzling creatures. Then, a group of four girls wearing lace maid like clothing appears. They call themselves the Goth Loli sisters, each of them wanting to date Sunako's roommates. Another student appears and introduces herself as Noi Kasahara to Sunako, who upon first glance has a huge nosebleed because of Noi's radiant beauty. Sunako says to Noi she always gets nosebleeds every time she sees someone pretty. Kyohei says Noi isn't that pretty, and both of them start having an argument.

Before Sunako gets fully settled in her new class, she is approached by two students from the school newspaper. Asking to see Sunako's face as someone who showed up with the four dazzling creatures they try taking a photo of her. Sunako runs out of the class and hides in an empty room. She gets a brief moment to herself then finds out the Goth Loli sisters are in there with her. The sisters start saying hurtful things to Sunako. They say how she is taking away their princes and is disgusting. Out of nowhere another group of girls who call themselves the Noxious Ganguro Gang bust into the same room. They say they will cut Sunako's bangs for her while holding her down. Their leader inches closer toward Sunako with scissors and stops when Kyohei shows up.

One of the Ganguro Gang girls goes to Kyohei saying they do not have any scissors and were not doing anything bad to Sunako. While saying that she accidentally cuts Kyohei's face with her fingernails. Sunako then loses control and takes down all of the Ganguro girls in a furious rage. She also takes the scissors finally cutting off her bangs. When Sunako and her roommates get home, she takes care of Kyohei and his cold. Then, Sunako and Noi-chan have a chat in the garden about Kyohei and Takenaga. She mentions how Noi-chan is also a dazzling creature like her roommates. At dinnertime, Ranmaru shows Sunako a picture of a younger and heavier Noi-chan in middle school. Stunned at seeing the difference Sunako goes to Kyohei's room to check on him. He passes out collapses on Sunako giving her another massive nosebleed.

This recap was written after watching the second episode of The Wallflower on Hulu where I pay for their premium services.
This site needs an editor - click to learn more!


Related Articles
Editor's Picks Articles
Top Ten Articles
Previous Features
Site Map





Content copyright © 2023 by Brenda Chen. All rights reserved.
This content was written by Brenda Chen. If you wish to use this content in any manner, you need written permission. Contact BellaOnline Administration for details.