Zoom Burst Photography Explained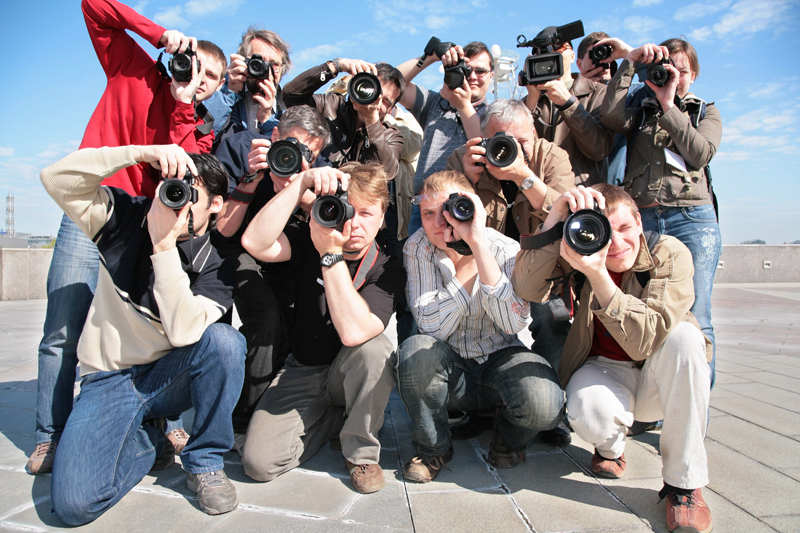 Trying something new with your camera can lead to some interesting and unexpected shots. These days it is fairly easy to get creative with your shots by using software such as Adobe Photoshop but making effects 'in camera' can be very rewarding. Here's how to use your zoom lens for zoom burst photography:

Zooming in the Lens Whilst Shooting

Use this technique to add motion and creative blur to your photos. All you will need is a DSLR and a zoom lens. Having a tripod will also help so if you have access to one take it with you. If you don't have one then there are other ways to keep your camera steady such as placing it on top of a wall or stable surface, or leaning against something to keep your camera as still as possible.

Mount your camera on a tripod (if you have one). Select shutter priority mode on your camera (or manual mode). You can experiment with different shutter speeds to see which one gives you the best effect. Choosing a shutter speed of one to five seconds should work quite well (adjust the aperture /ISO if your shots are under or over exposed when you take them). Set you zoom lens to it's most zoomed in position and focus on the subject you will be shooting so that you know it will be sharp. Lock the focus and exposure so that it stays constant. Now zoom right out to the widest frame you want your shot to be by looking into the viewfinder.

Now that you have everything set, practice zooming your lens in smoothly whilst counting out the seconds that your shutter speed will be set at. You want to do this as smoothly as possible. When you do take your shot make sure that you are zoomed right in before your shutter closes.
Once you feel comfortable with this, zoom your lens out again until you have the frame that you want for your shot. Make sure that your settings are correct and then press the shutter and zoom in your lens to take your photo.

Keep experimenting with the framing, exposure and shutter speeds till you get a shot that you are happy with!

Once you feel comfortable with this technique you can try a few other things to take your creativity even further. Here are a few ideas:

1) Try zooming and twisting your camera at the same time to get some radial blur.

2) Use flash at the end of your shot.

3) Try panning your camera at the same time as zooming

Taking photos like these can be a bit hit and miss so give yourself plenty of time to play and be creative to get shots that you are happy with.

Enjoy your creativity!



Related Articles
Editor's Picks Articles
Top Ten Articles
Previous Features
Site Map





Content copyright © 2022 by Ewa Sapinska. All rights reserved.
This content was written by Ewa Sapinska. If you wish to use this content in any manner, you need written permission. Contact Ewa Sapinska for details.