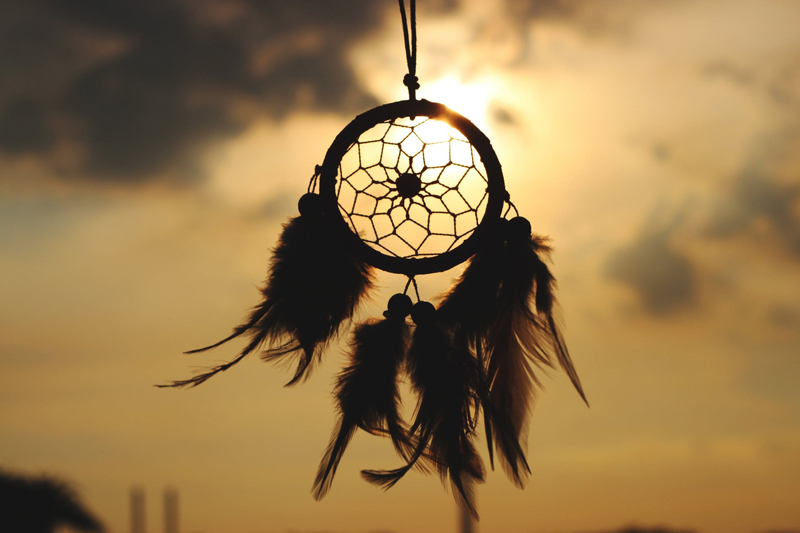 As the survivors of genocide we sometimes carry a burden of shame and worthlessness that has nothing to do with who we truly are. Just as an ancient hatred possesses the power to infiltrate generations of connected yet divided souls, so too does the power of bondage. The power of bondage works by confusing us about our identity, individually and collectively. By using the framework of bondage we come to understand ancestral suffering. We begin to connect their ancient reactions and responses to the deep soul wounds many of us experience today. These wounds link us together in the shared struggle to overcome.

Estimated to number in the tens of millions, our ancestors shared the experience of conquest, colonization, and genocide. Our collective identity was torn from us and we were forced to identify with the Anglo Saxon point of view that judged our race as less than human. Tragically, it is this burden of guilt that many of our People still carry with them today. Bondage manifests among our sacred People as addictions, unforgiving attitudes, spiritual emptiness, abuse, anguish, bitterness, and greed. The constant feelings of offense and bitterness lock the stress response in our bodies.

The same chemicals meant to save our lives, when stimulated long term, start to destroy our health by this activated stress response. Chemicals and powerful hormones like adrenalin and cortisol function as double-edged swords. Cortisol triggers belly fat, raises blood pressure, causes us to crave sugars and starches, weakens the immune system, and damages bones. This process destroys our lives until eventually we enter in the exhaustion stage of stress where we are exhausted, burned out, confused about our nature, and left with nothing to give.

But there is hope as we seek the knowledge and wisdom of our ancestors and find comfort by going back to our true spirit. We can let the Creator love us back to life. By shining the light on the root cause of our pain we can see ourselves and others with compassion and transcend victimhood. By studying the traditional ways of our ancestors we can facilitate healing that can lead to spiritual transformations. We can set our captive hearts free by judging our souls worthy. Forgiveness is key to this process, forgiveness for all that was stolen from us.




Related Articles
Editor's Picks Articles
Top Ten Articles
Previous Features
Site Map





Content copyright © 2022 by Jacqueline Olivia Pina. All rights reserved.
This content was written by Jacqueline Olivia Pina. If you wish to use this content in any manner, you need written permission. Contact Jacqueline Olivia Pina for details.