Into the Darkness – The Way of the Scorpion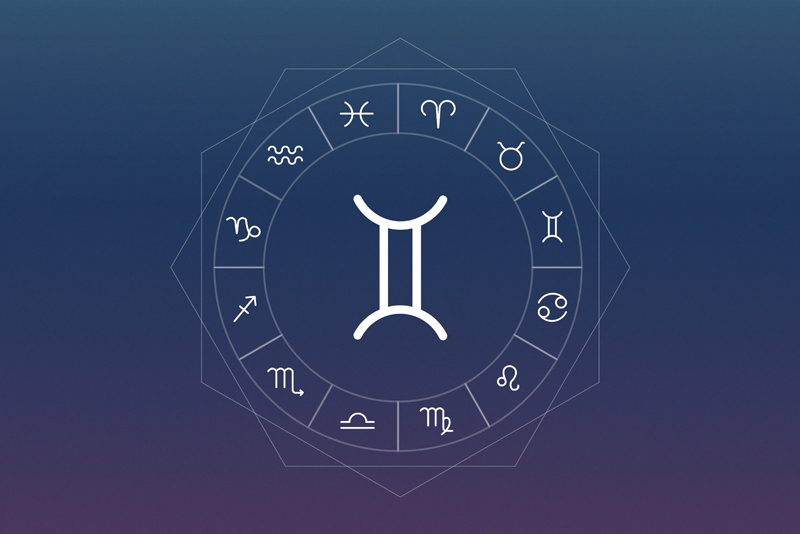 Scorpio is associated with the decent into the underworld. The scorpio born person is intimately familiar with this journey as it is an integral part of their lives. Symbolically the decent represents a journey into the depths of our being. As scorpions are well aware, we gain wisdom by examining the unexplored realms of the unconscious.
In Greek mythology, the descent into the underworld is associated with the goddess Persephone, who was taken by her lover Hades to be his wife in the underworld. This of course was done without the consent of Persephone's mother, Demeter, the goddess of the Harvest. Prior to Persephone's disappearance, Demeter allowed the crops to flourish and trees bore fruit year round. But grieving the loss of her daughter, Demeter, also known as Mother Nature, could not allow the plants to grow and a time of darkness fell upon the earth. The earth could not withstand the lack of life and eventually, it was agreed that Persephone would spend half of the year in the light with her mother and half of the year in the darkness of the underworld with her husband.
In Mesopotamian myth, Ishtar, the goddess of the earth and sky, descended into the depths of the underworld, known as the Kur to rescue her lover from death. In order to pass through the gates as she descended, she had to relinquish, her possessions and position, surrendering bits of her identity until she was naked. Only then could she petition the goddess Ereshkigal, pleading for the life of her beloved.
In both stories, sacrifice is required in order to attain a new understanding, a new perspective on life. And it is the same with us and our journeys.
Descent into the depths of the soul can be a painful experience, one in which one must confront personal demons. Yet this journey holds the promise of transformation, for by delving into the darkest parts of our souls and facing our deepest fears, we earn the chance to release these fears and live anew, to live refreshed, revitalized and free of the burdens that those fears had cast upon us.
Find out how Scorpio affects you. Get your
Free Astrology birth chart!


Related Articles
Editor's Picks Articles
Top Ten Articles
Previous Features
Site Map





Content copyright © 2023 by Donna Juzva. All rights reserved.
This content was written by Donna Juzva. If you wish to use this content in any manner, you need written permission. Contact Donna Juzva for details.