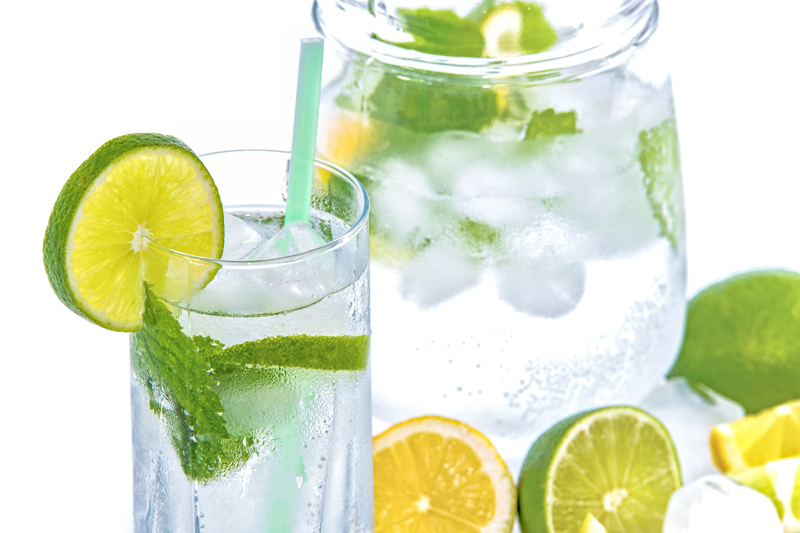 In the South, people take their food seriously. When traveling through Texas, it's best not to talk too loudly about the best ribs you ever had in Georgia. It's akin to the war between New York City and Chicago over whose pizza is better. Two "war between the states" Southern dishes in particular come to mind: Chili and BBQ. There are a lot of states in the southern United States and every state you go to has the best or the original recipe for chili or BBQ. Really it's a matter of personal taste: beans or no beans; ground beef or cubed; red or green; spicy or sweet; smoked or grilled…but each state does it best. That's Southern pride!

I was taught that Texas chili is made with cubed meat and has no beans and no tomatoes. It's simply beef, broth (made from chilies) and seasonings. As I understand it, Texas chili is the one true chili and everything else is just trying too hard to be that good. Since my mother was born and raised in Dallas, that throws my objectivity out the window. I do like all different kinds of chili, but I have a recipe for Texas Chili that my grandmother used to make and it is probably my favorite. It's amazing the kind of flavor you can get out of just a few key ingredients.

Ingredients:
2 ½ lbs boneless beef chuck, trimmed and cut into 3/4-inch cubes
4 Tbs cooking fat (oil, lard, bacon fat)
½ medium onion, finely chopped
3 cloves garlic, minced
2 cups beef stock
2 Tbs corn meal flour
1 Tbs cider vinegar
1 Tbs dark brown sugar
3 Tbs ancho chili powder (or your preference)
1 ½ tsp ground cumin
½ tsp ground black pepper
Kosher salt
2 ¼ cups water
Sour cream (optional)
Lime wedges (optional)
Tortillas (optional)

Directions:
Mix chili powder, cumin, black pepper, 1 Tbs of salt and ¼ cup water until smooth, slightly liquidy paste forms. Set aside.

Heat a deep skillet over medium-high heat and heat 2 Tbs. of cooking fat. Working in batches, lightly brown beef on all sides, about 2 minutes per side. Transfer to meat board to rest and repeat with remaining meat, adding more cooking fat as needed.

Turn heat to medium-low and allow skillet to cool slightly. Melt remaining cooking fat and add onion and garlic. Cook about 3 to 4 minutes, stirring occasionally. Turn heat to high and add beef stock and remaining 2 cups water and gradually whisk in the corn meal flour, avoiding lumps. Stir in chili paste and add browned beef. Bring to a boil and reduce heat to med-low to simmer. Cook, stirring occasionally, until meat is tender, but firm, about 2 hours.

Stir in brown sugar and vinegar, season to taste with salt and pepper. Gently simmer 10 minutes then remove from heat and let rest about 30 minutes. The rest time allows the meat to absorb some of the liquid, thickening the sauce.

Serve with sour cream, lime wedges and tortillas.

There are a lot of different chili recipes. There are a lot of different Texas chili recipes. This is just the one I'm used to eating and I love it! I like the simplicity.

What's your favorite kind of chili?



Related Articles
Editor's Picks Articles
Top Ten Articles
Previous Features
Site Map





Content copyright © 2023 by Cati Arcuri. All rights reserved.
This content was written by Cati Arcuri. If you wish to use this content in any manner, you need written permission. Contact Cati Arcuri for details.