Authentic Southwestern Fajitas Recipe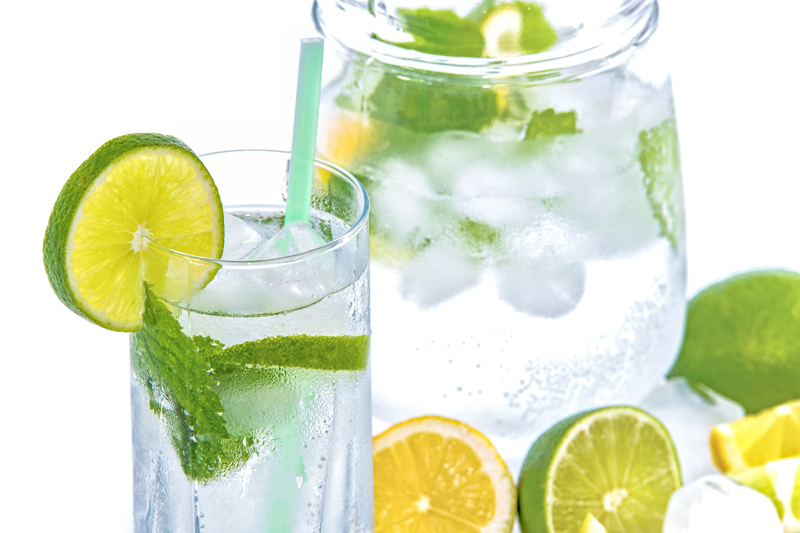 The American Southwest, although southern in geography when looking at the US as a whole, is not generally considered part of The South. The southwestern states (Colorado, Utah, Nevada, New Mexico, Arizona, California and Texas) were part of Mexico when the original South was colonized. The terrain, the weather, the animals and plants are very different between the Southwest and The South. The people also have a lot to do with it.

When the settlers started pushing west, they found it inhabited by Native Americans from many different tribes. These tribes brought different foods, methods of cooking, languages and rituals than the tribes of the eastern regions. Without going into a lengthy history lesson, I'll sum it up with this: the Southwestern United States is very different from the states that make up The South.

Fajitas are big in the southwest, as part of the popular Tex-Mex cuisine (a blend of Mexican and American flavors and cooking methods). Fajitas are basically tacos with strips of marinated and grilled or skillet-fried meat. The original fajitas, according to my uncle, are made with skirt steak. He makes the best I've ever had, so I believe him!

Serves about 5.

Ingredients:
2 lbs. skirt steak
10 small flour tortillas
2 Tbs olive oil
1 large bell pepper, cut into strips
1 large onion, cut into strips

Marinade
½ cup olive oil or other cooking oil
½ cup lime juice
1 cup good Tequila (don't use the bad stuff!)
¼ cup tomato paste
2-3 garlic cloves, minced
2 tsp salt

Optional
Lime wedges
Shredded cheese
Sour Cream
Guacamole
Salsa

Directions:
In a covered glass dish or large zipper bag, combine the marinade ingredients and blend well. Add the skirt steak and refrigerate overnight.

Preheat oven to 325 degrees F. Wrap tortillas in aluminum foil or place in tortilla warmer and place in oven about 15 minutes.

Fire up the grill to medium-high heat. Remove meat from marinade.

In a large, heavy skillet (preferably cast iron), heat 2 Tbs oil over medium-high heat. Add bell peppers and onions and stir constantly about 5 minutes.

Place skirt steak on the grill and cook about 5 minutes per side with the lid up. Make sure the grill maintains a medium-high heat.

After putting the steak on the grill, go back to stirring the vegetables another 5 minutes until vegetables are still crisp and onions beginning to caramelize.

Remove vegetables to serving dish and flip the steak. Cook another 5 minutes and remove from grill. Let the meat rest about 5 minutes before cutting. Cut across the grain in thin strips.

Serve with tortillas, lime wedges, cheese, salsa and other toppings.

Variations:
Chicken, shrimp, pork and other cuts of beef are perfectly acceptable substitutions. Even a variety of grilled vegetables would be good.

For quicker cooking, you can cut the meat into strips before you marinate it and then cook it in a large, heavy skillet over medium-high heat, adding the peppers and onions about half way through so it's all done at the same time.




Related Articles
Editor's Picks Articles
Top Ten Articles
Previous Features
Site Map





Content copyright © 2022 by Cati Arcuri. All rights reserved.
This content was written by Cati Arcuri. If you wish to use this content in any manner, you need written permission. Contact Cati Arcuri for details.