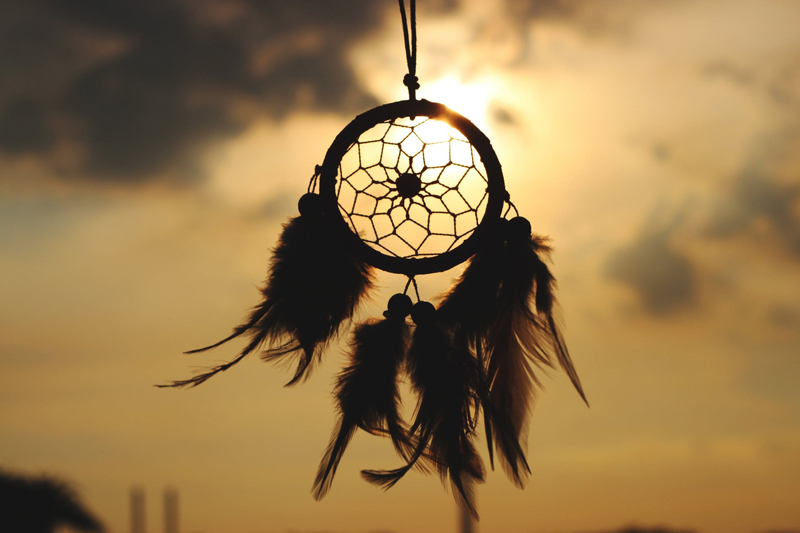 Too often, in and around Indian Country, discriminatory attitudes and behaviors still flourish. There is no need here to go into specific details of the results of bigotry and ignorance but the time is past due to challenge these issues in order to protect future generations. Ignoring the issues will not make them go away and silence can send the message that you are in agreement with such attitudes and behaviors. Make it clear that you will not tolerate racial, ethnic, religious or sexual jokes or slurs. Actions that demean any person or group cause irreparable damage. Your interventions do not always have to take place at the exact time or place of the incident. Doing so may jeopardize your own or others' safety, but the issues must be addressed promptly. Here are some guidelines on how to make a difference.

Because of historic trauma between the races we can expect tension or conflict but we can learn how to manage it, possibly even reverse it. Keep in mind that deep-seated issues are unlikely to change without some struggle and as we already know, conflict is unavoidable. Summon courage from deep within your spirit and face your fears and discomforts. Remember that tension and conflict can be positive forces that foster growth and pave the way for change to occur.

In order to make change happen on the outside we must first make change happen from within. It takes moments of clarity to become aware of your own attitudes, stereotypes, and expectations. Be open to discovering the limitations they place on your perspective. America has been socialized to believe many myths and misconceptions and none of us remain untouched by the discriminatory messages in western society. Be honest with yourself about your own prejudices and biases. If you do not know something, or are not sure how to handle a situation, say so, and seek the information or help that you need. We must practice not getting defensive when discriminatory attitudes or behaviors are directed towards us. Our first instinct may be to take off our gloves and assume a fighting stance, but if we learn to rely on the guidance of our higher power, we can succeed in peace.

Instead of mirroring hatred back to the oppressors we can learn to change the atmosphere within our own minds. We can begin to validate and clear the hurts of the past by actively listening to and learning from others' experiences. Do not minimize, trivialize or deny people's concerns, and make an effort to see situations through their eyes. Use language and behavior that is nonbiased and inclusive of all people regardless of race, ethnicity, gender, disabilities, sexual orientation, age or religion. Our ancestors taught acceptance and respect for all of Creation.

As we step into the world beyond the borders of the reservations we must be aware of our own hesitancies to intervene in situations of discrimination. We must confront our own fears about interrupting discrimination, set our priorities, and take action. Develop "response-ability"!

Ultimately, we can gain power by projecting a feeling of understanding, love, and support when confronting individuals. Without preaching, state how you feel and firmly address the hurtful behavior or attitude while supporting the dignity of the person. Be nonjudgmental but know the bottom line. Issues of human dignity, justice and safety are non-negotiable.

Establish standards of responsibility and behavior and hold yourself and others accountable. Demonstrate your personal Medicine and be a role model. Reflect and practice anti-racist, multicultural values in all aspects of your life. Work collectively with others, organize and support efforts that combat prejudice and oppression in all its forms. Social change is a long term struggle and it's easy to get discouraged, but together we have the strength and vision to make a difference.

"If the white man wants to live in peace with the Indian, he can live in peace…Treat all men alike. Give them all the same law. Give them all an even chance to live and grow. All men were made by the same Great Spirit Chief. They are all brothers." - Chief Joseph, Nez Perce, 1841-1904



Related Articles
Editor's Picks Articles
Top Ten Articles
Previous Features
Site Map





Content copyright © 2023 by Jacqueline Olivia Pina. All rights reserved.
This content was written by Jacqueline Olivia Pina. If you wish to use this content in any manner, you need written permission. Contact Jacqueline Olivia Pina for details.