Reality TV Casting Calls Summer 2014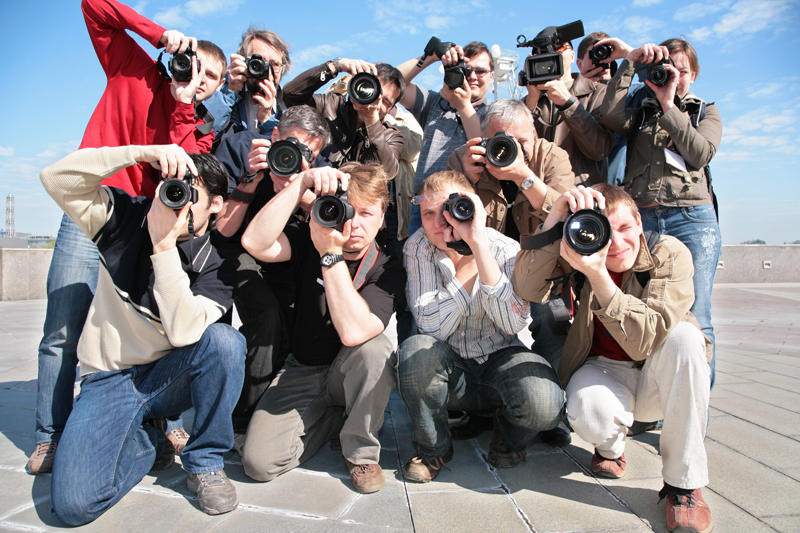 Ready to find out if you are cut out to be the next big reality tv star? This article has a compiling of several different ads for different reality tv show pilots that you can apply for! Check them out on www.realitywanted.com and see if they look good to you, and remember to thank me when you are famous!

https://www.realitywanted.com/call/29522-now-casting-adrenaline-junkies
This casting call is for a tv show currently in development. You need to respond to this link with your name, age, contact number, email address and photo. You need to explain how you are an adrenaline junkie and why you would be a great fit for the show!

https://www.realitywanted.com/call/28738-casting-a-close-group-of-twenty-something-ladies-for-a-new-docu-series
This casting call is looking for a group of 20-something ladies who have graduated college and are trying to navigate life out in the real world. You must live in St. Louis, Missouri and have a hipster or artsy side to you. If you relate to the popular TV show "Girls" you are in!

https://www.realitywanted.com/call/29464-nyc-area-game-show-now-casting-fun-loving-and-daring-contestants
A production company in NYC is looking for applicants for a fun game show. You must be smart, fun loving, adventurous and enthusiastic. The ideal contestant would be 25-45 years old. If families are applying, children must be 10-20 years old. You will be running rampant all over NYC to track down very specific things for cash prizes. This will take place in August, but the shooting date is TBD.

https://www.realitywanted.com/call/29462-seeking-engaged-couples-planning-a-big-southern-wedding-for-new-docuseries
Are you a southern couple that is engaged and planning a big southern wedding? This docuseries will follows couples through the planning of a wedding and the whole engagement process. Blonde hair and blue eyes preferred, but not required. You will have an email interview process and skype session, and producers will be in touch with you. They need photos, wedding location, guest count, and wedding day. Good Luck!

There you have it! Now go get 'em you future reality stars!


Related Articles
Editor's Picks Articles
Top Ten Articles
Previous Features
Site Map





Content copyright © 2023 by Katy Evans. All rights reserved.
This content was written by Katy Evans. If you wish to use this content in any manner, you need written permission. Contact Katy Evans for details.