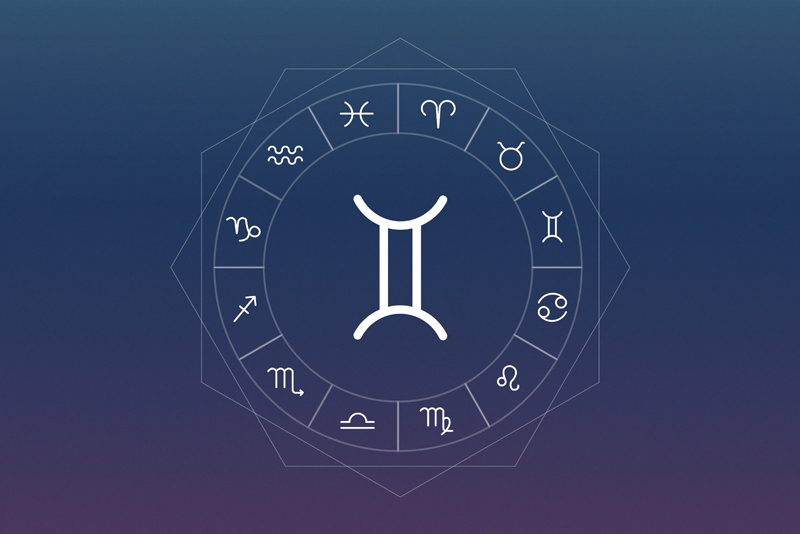 Celebrated in songs across the globe, the sun with its splendid brilliance is essential for all life on earth. A natural energy source, the sun sustains us providing us with warmth and light.
The Beatles, with their song 'Here comes the Sun', were not the first to recognize the sun's awesome power. Since ancient times, people have honored and celebrated the huge disk of fire which traveled across the sky each day bringing light and heat. In ancient Greece, the sun was represented by the golden god Apollo, who stood for truth, clarity and rational consciousness. In Egypt, it was Ra with his all seeing eye, who ruled the sun. In Japan, the beautiful sun goddess Amaterasu radiated life force, bringing hope and light to her people.
Our closest star, and the center of our solar system, the sun is about 4.6 billion years old. It has a diameter of 139200 kilometers, and a core temperature of 15, 000,000 degrees Celsius. Its radiance is created through a process of nuclear fusion. At the core of the flaming orb, hydrogen is converted to helium producing fiery energy which we experience as heat and light.
The sun represents our sense of purpose and the ability to direct our will. The sun is the symbol for the solar plexus chakra. This charka or energy center located at the mid-line of the body between the between the navel and the base of the sternum, is the center for your personal power.
Often associated with royalty, the majestic Sun deserves it regal reputation. The Sun rules Leo, which is represented by the lion, dubbed the King of the Jungle. The magnificent Eagle, which seems to reign over the endless sky, was an Aztec symbol for the rising sun. The suns magnificent power was even recognized by Louis XIV, the king of France, who desiring to emphasize his glory and the power of his will, called himself the 'Sun King'.
Ruling the fifth house of pleasure and creative acts, the sun represents self, personality and ego. It symbolizes your unique personal fire. It rules health and well being. The key-point of the solar system, the sun gives strength to the other planets. It represents authority, creativity and the power of the individual.
Exploring your sun sign can give you insight into where you get your personal power.
FREE Astrology birth chart!
Visit Donna's Website
You Should Also Read:
Astrology Shop


Related Articles
Editor's Picks Articles
Top Ten Articles
Previous Features
Site Map





Content copyright © 2022 by Donna Juzva. All rights reserved.
This content was written by Donna Juzva. If you wish to use this content in any manner, you need written permission. Contact Donna Juzva for details.